Bristol Allies
We're standing up to sexual harassment and we want to help you do it too.
Enough is enough. We're standing up to sexual harassment and inappropriate behaviour and we want to help you to do it too. We've pulled together helpful resources on how to call out unacceptable behaviour, how to empower change and helplines for support.
We asked you how you look out for your friends, course mates and people in your community. This is what you told us you do:
"I cover my friends' drinks when they put them down"
"I cross the road to overtake a woman so not to be intimidating"
"I walk my friends home"
"I text her to make sure she's home ok"
"I intervene if I don't like the look of a guy"
"I never leave my female friends alone in a club unless they ask or we know the guy"
"I use the app Life 360 so I know my friends are safe"
"I break their conversation somehow to give the girls a chance to leave"
Call it out. #UWEBristolAllies
Don't be that guy
Do you recognise these behaviors? Have you seen it amongst your friends, coursemates, housemates? We don't think it's ok, do you? Call it out. Be an ally.
That guy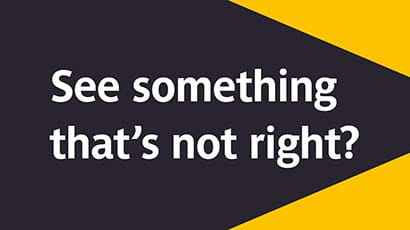 Our online tool will help you speak up when you see or hear something that's not right.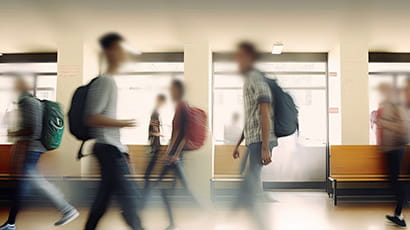 We offer confidential support if you've experienced sexual trauma of any kind, recently or in the past.
Resources
To help you understand harassment and advice on keeping safe on nights out.
Our short films show different types of inappropriate behaviour. If you experience something that's not right, learn how to Speak Up.
We know some of you will want to enjoy Bristol's nightlife, and we want to make sure you look after yourself when you do.
You may have spotted their posters dotted around the city. The Bristol Nights team are stepping up to demonstrate their zero-tolerance response to sexual harassment.
Tea and consent
If you're still struggling with consent just imagine instead of initiating sex, you're making someone a cup of tea…
Am I that guy?
Scottish writer, Alistair Heather, explores what men should be doing to help women feel safer in the world.
Listen to the podcast
Let's talk about it
Hear from people in your community on their experiences.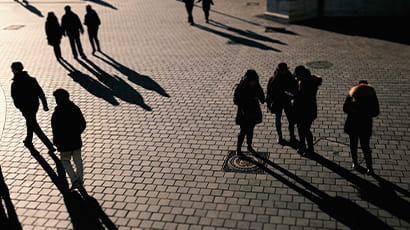 By Rahul Aswani, Vice President Community and Welfare, The Students' Union at UWE Bristol.
Become a Speak Up ambassador
Join the Speak Up students' society and help make a real difference in your community. To join, please email edi@uwe.ac.uk.
Let us know how we can do more
We (the Student Communications Team) want to learn more about the issues that affect you, what you want us to tackle and how we can do more for you. Drop us an email and let us know.
You may also be interested in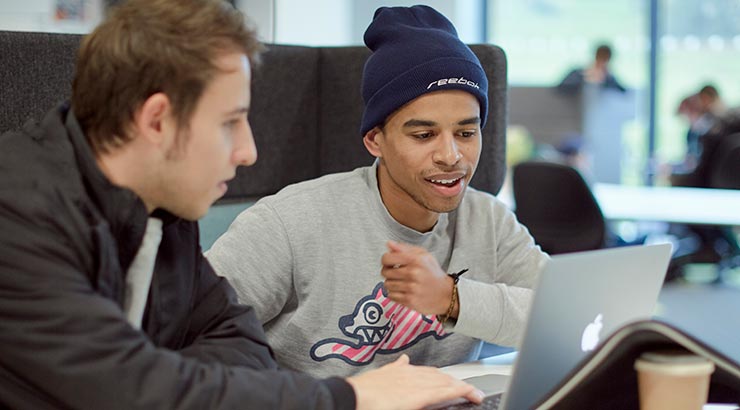 If you need emotional or mental health support, the University has a team who can provide support out of hours.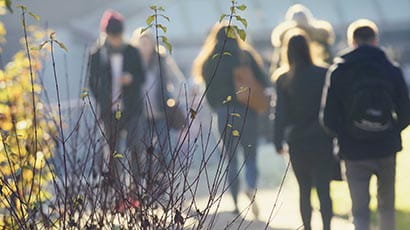 Find out how to raise a safeguarding concern. We take all safeguarding concerns seriously and take proportionate and appropriate action.