Out of hours team
If you need emotional or mental health support, the University has a team who can provide support out of hours.
Get in touch
In addition to the broad range of day time support services already available, the University has a team of student support officers providing support out of hours.
Student support officers are available from 19:00 every evening through to 07:00 weekdays and 24 hours a day at the weekend during term time.
If you would like to talk to them, including if you have urgent concerns about the welfare of another student, please call our Serious Concerns Line.
Additionally, if you are in distress, you can access the SHOUT text support by texting 'UWE' to 85258.
You may also be interested in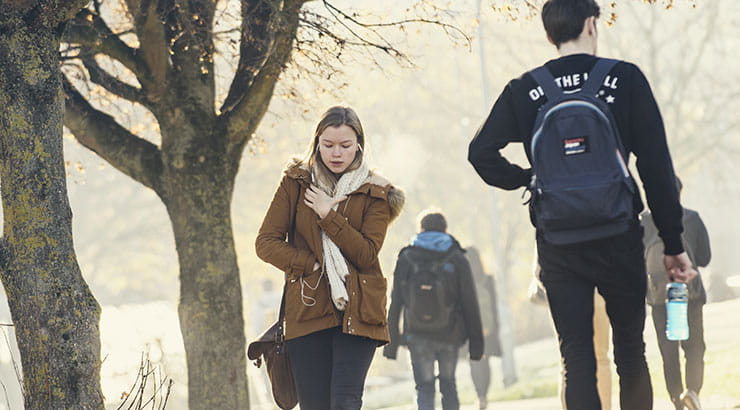 We have a range of resources at UWE Bristol to help you manage your own wellbeing.