Study abroad at a Summer School
Summer Schools are short-term immersive packages that combine subject-specific tuition and social activities. They are a great opportunity to gain specialist knowledge, grow your confidence and experience a new culture, without spending a semester or whole year abroad.
Attending a Summer School abroad could be the first step towards a lifetime of international work and travel. Studies have shown that students that spent some of their time at university abroad are four times more likely to go on to work outside of the UK, and are also likely to earn more than their peers.
Summer schools can be a good opportunity to test out what it's like to spend time outside of the UK – ideal if you are considering working abroad or studying abroad in the future.
For students whose personal situation makes it difficult to go abroad for an extended period, a summer opportunity fits in well with the rest of their degree. It's also often a supported, hassle-free way to travel – many institutions offer airport pick-ups and social programmes so there won't be too much to organise in-country yourself.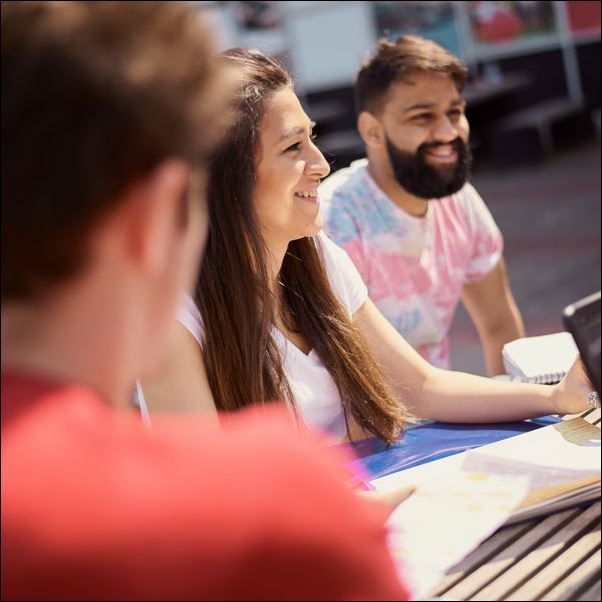 What can you expect from attending a Summer School abroad?
Academic content
A Summer School is a great opportunity to study something from outside your degree area, but relevant to your future plans. Most summer schools offer 'academic credit' – an official certificate from the university you've studied at – this is a great addition to your CV.
Please note: UWE Bristol does not permit credit transfer from credits earned at institutions abroad during summer school study. This means it is not possible to replace a module of your UWE Bristol degree with credit earned on a summer school.
Costs
Costs vary between institutions – some can be great value for money, whilst others can be financially costly. Some institutions that UWE Bristol has an existing relationship with offer our students fee reductions or waivers. Where this is the case, the reduction will be clearly advertised on the InfoHub vacancy.
Most summer schools offer a 'package price' that includes accommodation, food and excursions – but they vary, so do plenty of research and think carefully before you commit.
Social programme
Many summer schools have a social programme – with organised trips, meals out, guest speakers etc to help you make friends and connections during your stay, and ensure you get to know your host country too.
You may also be interested in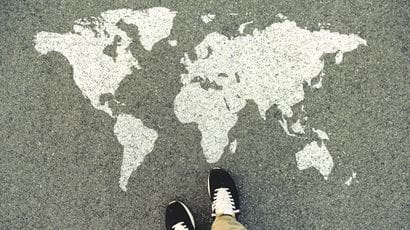 Learn about opportunities to gain international experience by studying abroad as part of, or alongside, your studies.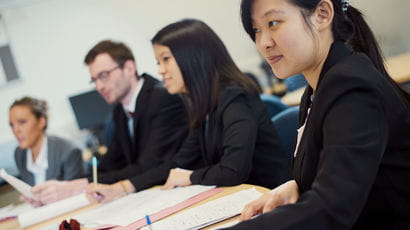 Explore the world and get paid to do it. Future employers will be highly impressed by a placement or internship abroad.