Overview
All students living in UWE Bristol-managed accommodation have basic personal possession insurance cover included within the cost of the accommodation fee.
You can extend basic cover to include protection for course fees, rent, criminal assault, legal expenses, and to cover valuable items outside of your accommodation for accidental damage and theft anywhere within the UK – such as laptops, mobile phones, cycles, cameras, iPods, jewellery and other portable items. There is an additional charge, payable directly to the insurance company.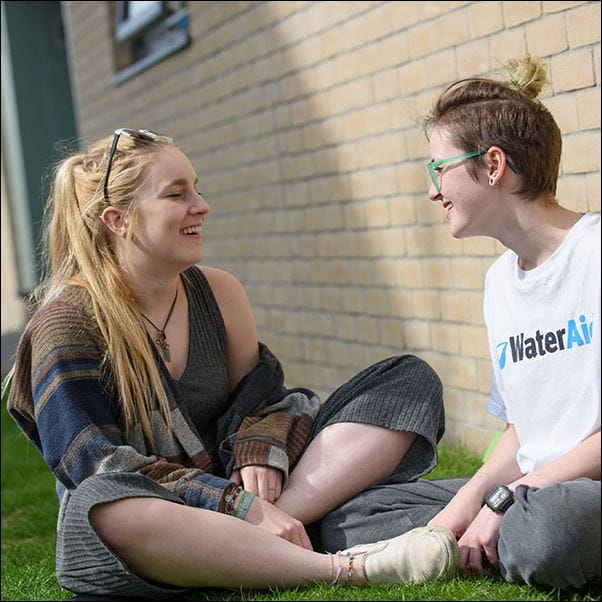 UWE Bristol accommodation insurance details
Cover4students provides basic insurance cover for the following accommodation options:
Frenchay Student Village
Glenside
Hollies
Wallscourt Park
View the Master Policy document for more detailed information.
View the Summary of Cover for more information and to find out how to extend or top up cover.
Cover4students basic cover overview (excludes bicycles)
Basic cover insures your personal possessions on a new-for-old basis against theft (whether or not someone physically breaks into your room/flat), fire, burst pipes, storm damage, vandalism, flood, explosion and lightning damage. Students are also covered in the event of a COVID-19 lockdown.
In the event of a claim, items will be replaced as new, regardless of age or condition (except clothing, linen and rented household goods where a deduction is made for wear and tear). Please note that there is an excess amount payable by the resident.
City centre accommodation insurance details
Endsleigh provide basic insurance cover for the following accommodation options for Unite, Host and Collegiate Student properties:
Blenheim Court (Unite)
Drake House (Unite)
Marketgate (Unite)
Phoenix Court (Unite)
Transom House (Capitol)
Tower (Collegiate).
Endsleigh basic cover overview
Core contents insurance for students through Endsleigh Insurance Ltd is included in your rent. You don't have to wait until you've arrived to review your cover. In fact, we recommend that as soon as you've booked visit the Endsleigh site to confirm your details and contents.
If you're planning on bringing items of high value such as a laptop, television, bicycle or even large musical instruments, we recommend upgrading your cover, which you can also do via the Endsleigh website.
Basic insurance means your belongings are covered against theft, fire and flooding. The policy does not cover accidental damage, or anything that is lost, stolen or damaged, outside of your room.