Applying for a visa
Find out which visa you need, and how to apply.
Important coronavirus information for international students in the UK
If you are a visa holder in the UK and cannot leave because of travel restrictions or self-isolation related to coronavirus, you should check the Government's Coronavirus advice page for the most up to date information and contact the Immigration Advice Service if you have any questions.
Student route of the new points-based system
This visa is for you if:
you need permission to enter the UK, and
you want to study a course that lasts more than six months.
Use the government's interactive tool to check whether you need a visa.
Apply for a student visa
Apply from outside the UK
Applicants who need permission to enter the UK and who plan to study on a full-time course of more than six months will need a student visa.
Apply inside the UK
Information for international students who are currently based in the UK but need to apply for, switch to, or extend a student visa.
Visa documentation
Read about the documents you need to make a student visa application.
Visa documentation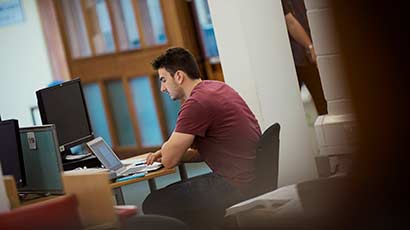 Applications for visas that are more than six months long also include an Immigration Health Surcharge. The cost is based on the length of the visa that you are applying for.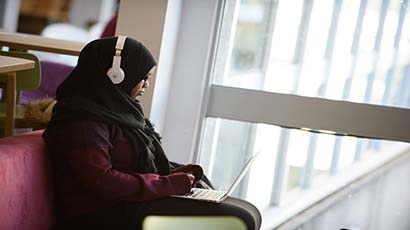 The Standard Visitor visa may be for you if you want to study a course that lasts six months or less.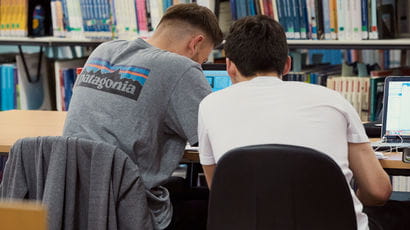 The type of study you can do may be limited if your visa is short term with restrictive conditions – such as the Standard Visitor visa.