Audio-record lectures and seminars
Reasons to record your lectures and seminars
Recording your lectures and seminars:
provides reassurance that information is not missed
allows you to bookmark important points for easier access later
acts as a memory aid
creates an audio library for future reference.
This guide explains how to use audio recordings to enhance note taking in lectures, seminars, and other study sessions.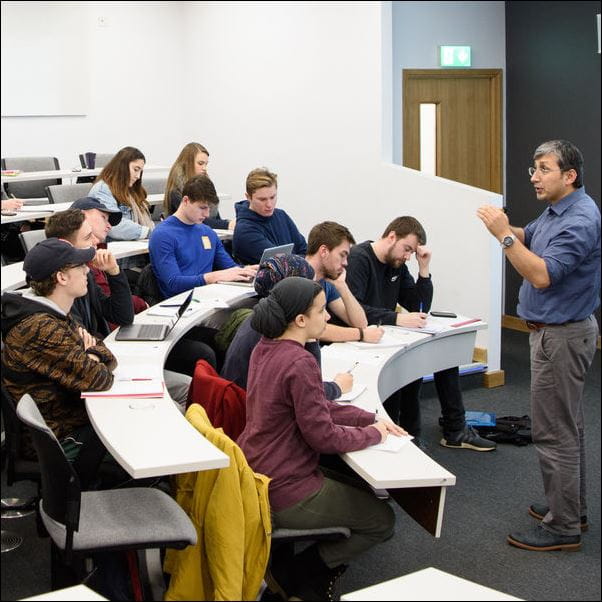 What you need to do
You can use a digital voice recorder or your mobile device. When choosing you may want to consider the following:

recording quality
storage space
battery life
whether you can bookmark important points in the recordings.

Most smartphones have a recording app installed. Our free and low-cost assistive software workbook on these and other recording apps.

Digital voice recorders and smartphone microphones for loan, plus advice on recording apps is available by contacting the library.

Prepare

Make sure the recorder is working and make a few test recordings.
Is the battery fully charged?
Is there enough free storage space?

Choose a place in the room near to the tutor, so you get a good recording.
Bookmark important points in the recording, if the device or app allows this.
Be prepared to stop recording if confidential material is discussed.

Save your recordings in multiple locations in case one copy is lost.

Digital voice recorders can be connected to a computer to transfer files.
Recordings on mobile devices can be transferred to cloud storage.
Save recordings with a suitable name and in a place you can easily find them.

Simply recording a lecture is not a complete strategy. There are other things you can do to make the most of the teaching session eg preparatory reading, download any notes provided in advance.