Overview
UWE Bristol is an international university, with a worldwide reputation for excellence in teaching and research. Coming to study at UWE Bristol for one term, one semester or a full academic year is a great opportunity.
The University is located in the welcoming city of Bristol and is based over three main campuses. Find out what makes Bristol one of the best cities to live, work and study in Britain.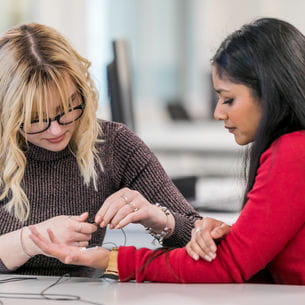 Exchange partners
If you are coming from an exchange partner institution, you can study at UWE Bristol for a semester or an academic year. Students do not pay tuition to UWE Bristol for their studies here.
UWE Bristol exchange partners
Gain credits during your studies
Through the European Credit Transfer System (ECTS), you can gain credits during your studies at UWE Bristol which can be transferred between the different universities that you attend.
How does it work?
60 ECTS credits represent a full year of study (equivalent to 120 UWE credits)
30 ECTS credits represent one semester (equivalent to 60 UWE credits)
Credits are awarded and a Certificate of Credit (also known as a 'transcript') is provided after the course has been completed and when all required examinations have been taken and/or coursework completed. We cannot award UWE Bristol credit for incomplete modules (also known as 'courses').
"My experience at UWE Bristol was one of the most life-changing experiences of my life. In a few months, thanks to the availability of professors, staff and my new colleagues of all nationalities, I found myself in a comfortable, amazing and respectful environment."
David Scuderi Politecnico di Milano, Italy; studied Urban Planning
Term dates
Semester 1
Mid September – Welcome Week
Late September – The teaching term starts
Early December – The teaching term ends
Early January – Assessment period
Semester 2
Early January – Welcome Week
Mid January – The teaching term starts
Late April – The teaching term ends
Easter – Student vacation lasts two weeks
Early May – Assessment period
English language requirements
To make the most of your time at UWE Bristol, you will be expected to have sufficient proficiency in English to be able to follow classes and submit all assessments in English. Proof of English language may be required for entry to the course or for visa purposes.
During your studies, UWE Bristol offers a range of support for international and EU students providing a variety of courses and skills sessions to help you get the best experience while at the University. These include:
English Language courses
one-to-one consultations with an English for Academic Purposes (EAP) tutor
study skills workshops.
Students at City Campus can be supported in workshops and by one to one appointments provided by the Arts, Technology and Environment (CATE) College's study support team.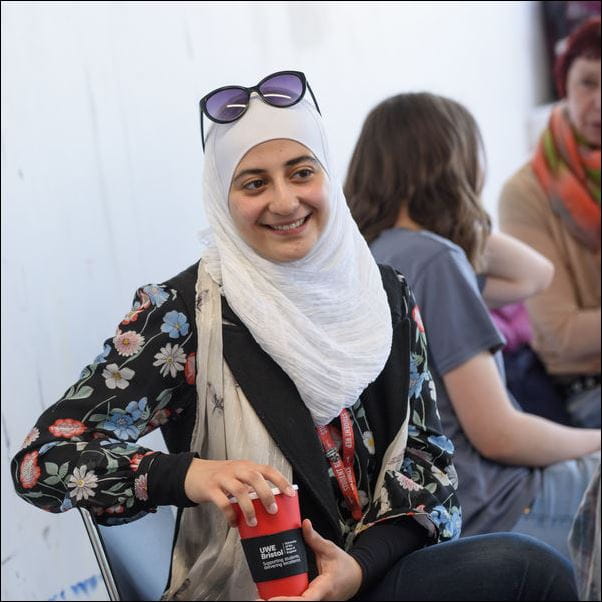 Funding your exchange at UWE Bristol
Students who have been selected and nominated as exchange students do not pay any tuition fees to UWE Bristol. Incoming students may receive funding from their home university, but are not eligible for further support from UWE Bristol.
The UWE Bristol Study Abroad Team are able to provide assistance with any documentation which is required to confirm funding.
Apply for a UWE Bristol exchange
Find out how to apply for a study abroad exchange at your home institution and what happens after you have applied.
Apply for an exchange