UWE Bristol International Summer School Programme
Our International Summer School balances English language teaching with social activities.
About the International Summer School Programme
Whether you want to improve your English language skills, enhance your knowledge of a subject you enjoy, develop your professional skills or simply spend time in the UK experiencing British culture, we have a course for you.
Our Summer School programme is the perfect way to get a taster of university life and an experience you will never forget!
Due to COVID-19, face-to-face summer schools will not run in summer 2021. However, we are offering a two and three-week Online English and UK Culture Summer School starting on Monday 16 August 2021.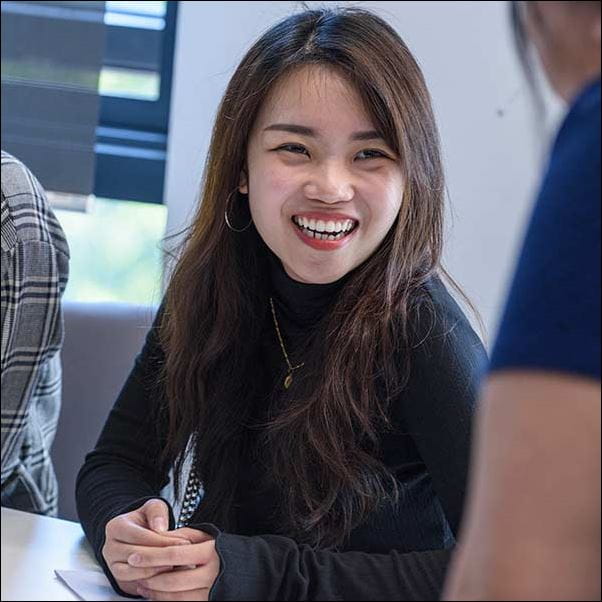 Discover our Summer School
You will experience our campuses and accommodation, our teaching, university life and explore cities across the UK at our International Summer School.
Online Summer School
Due to COVID-19, we're offering an Online Summer School that will include English language tuition, presentation skills and UK culture.
Online English language and UK Culture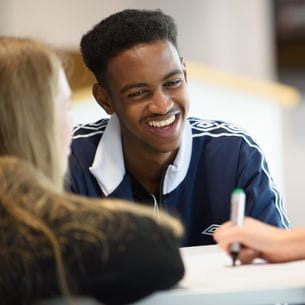 Bespoke courses
Find out about bespoke courses we have offered and get in touch with our team.
Bespoke courses