Bristol Photography Research Group (BPRG)
Bristol Photography Research Group (BPRG) is a multidisciplinary network that is dedicated to exploring a broad understanding of photographic practices and the complex role photography plays in contemporary society.
The photo on the right is provided by courtesy of Mr John House.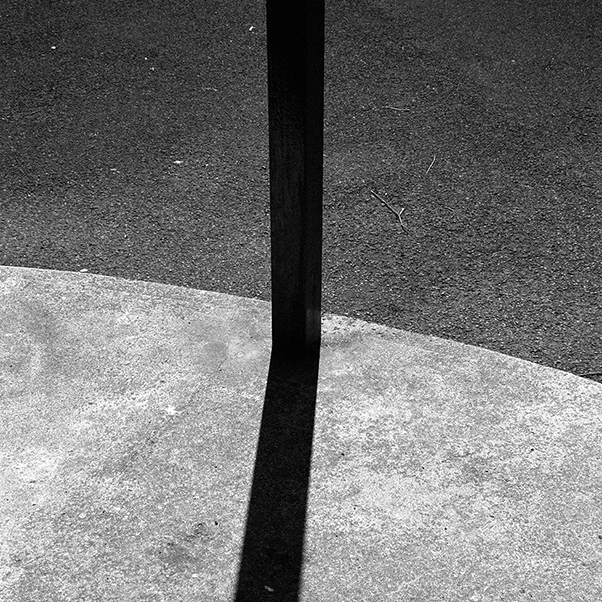 Research Centres and Groups
Browse UWE Bristol's portfolio of research areas, expertise, staff and publications.
Centres and groups
You may also be interested in
The Digital Cultures Research Centre (DCRC) is a loose-knit, collaborative and anti-disciplinary network of researchers distributed across UWE Bristol.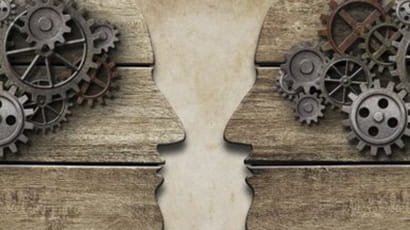 The Bristol Centre for Linguistics (BCL) brings together researchers who are committed to understanding how language is organised socially, culturally and mentally.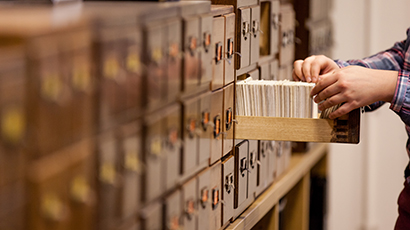 The Regional History Centre promotes research into the history of Britain's South Western counties.