About Global and Transnational History Group (GTHG)
Our research areas and convenors.
The research of the group encompasses a range of broad areas, including:
transnational responses to conflict
religious internationalism
global human rights and humanitarism
anticolonialism and internationalism
British diplomats and communities in the Middle East and North Africa
Organised transnational crime and its control.
You may also be interested in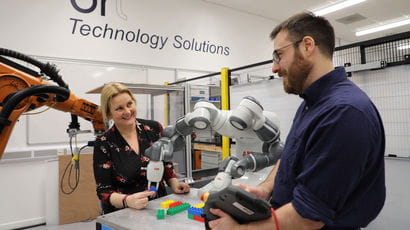 The College of Arts, Technology and Environment (CATE) has a well-established and continuously developing research environment.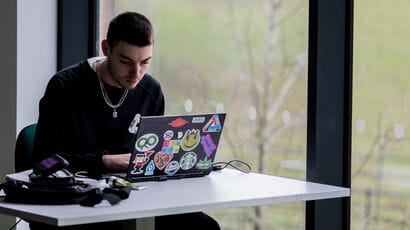 Research in the School of Arts maintains our established reputation, nationally and internationally, across a range of disciplines.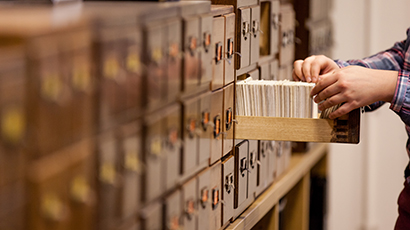 The Regional History Centre promotes research into the history of Britain's South Western counties.