Regional History Centre (RHC)
The Regional History Centre (RHC) promotes research about the history of Britain's South Western counties and in the understanding of regionalism as a dynamic force in the shaping of the domestic and international past.
The Centre is committed to public engagement and knowledge exchange in local history and heritage and to building partnerships with the wider cultural industries.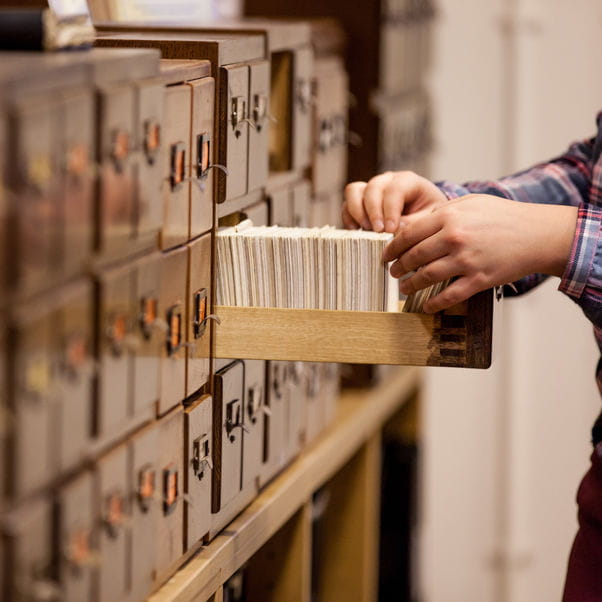 Research Centres and Groups
Browse UWE Bristol's portfolio of research areas, expertise, staff and publications.
Centres and groups
You may also be interested in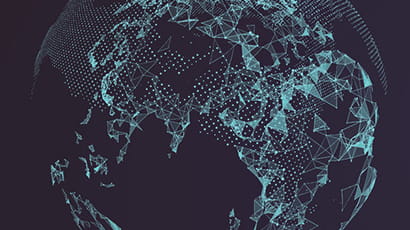 Details about the Global and Transnational History Group at UWE Bristol.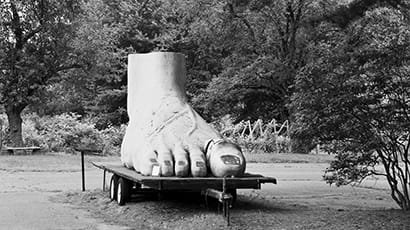 Document and Location is a research group developed by academics working across multiple disciplines.
The Digital Cultures Research Centre (DCRC) is a loose-knit, collaborative and anti-disciplinary network of researchers distributed across UWE Bristol.