Document and Location Research Group
The Document and Location research group investigates how our understanding of place is directly formed through how locations are recorded and subsequently narrated by different disciplines, and how the identity of place is created through its representation.
Our research will inform a public programme of exhibitions, discursive events and critical texts delivered in partnership with Foreground.
The image on the right has been provided courtesy of Aaron Schuman, member of the Document and Location Research Group.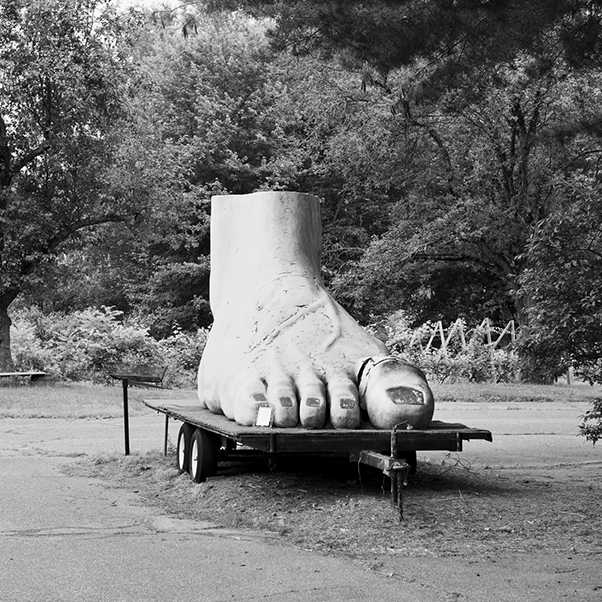 Research Centres and Groups
Browse UWE Bristol's portfolio of research areas, expertise, staff and publications.
Centres and groups
You may also be interested in