Data Research, Access and Governance Network (DRAGoN)
The modern world is increasingly dependent on data. It is central to our lives, directly in our own experience and indirectly through the way organisations use data. Much of the data is personally confidential, at the point of collection or when combined with other data. Often the confidentiality of data is unclear: are street observations by citizen scientists confidential? Photos of one's family on social media? Facial recognition? Automatic number plate recognition? Data used to train machine learning systems? Is 'sensitive' or 'personal' the same as 'confidential'?
The confidentiality of data has a substantial effect on the way it is managed, perceived and exploited. This spills over into the management and use of open data, or data which is confidential for other reasons, such as commercial confidentiality: ethics, public perceptions, data security can also be just as important.
Data Research, Access and Governance Network (DRAGoN) is a multi-disciplinary research group aiming to bring together researchers and practitioners from academia, think-tanks, industry and government.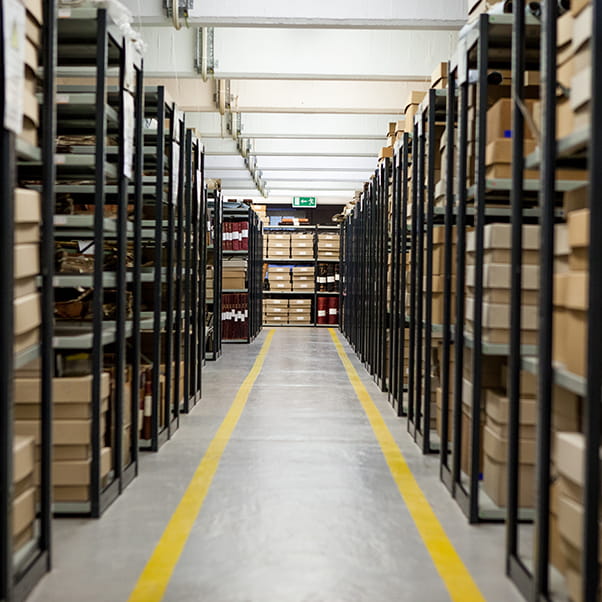 Data Research, Access and Governance Network (DRAGoN) blog
View our blog
Bristol Business School
Through Bristol Business School's diverse range of practical courses and research, with national and international links, we deliver an educational experience that enables our students to meet their future career ambitions.
About Bristol Business School
Research Centres and Groups
Browse UWE Bristol's portfolio of research areas, expertise, staff and publications.
Centres and groups
You may also be interested in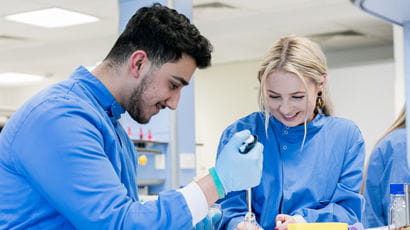 Postgraduate research at UWE Bristol offers you the opportunity to contribute to our leading edge research and work alongside our international experts.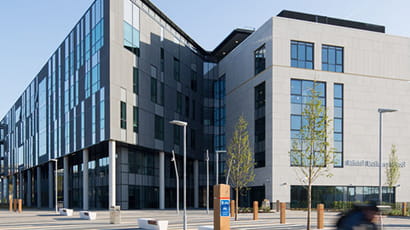 Find out more about the Governance and Accountability Research Group's research activities at UWE Bristol.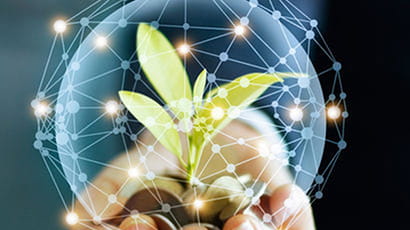 Find out more about the Sustainable Economies Research Group's interdisciplinary research activities.