Projects of the Data Research, Access and Governance Network (DRAGoN)
An overview of our current and completed research projects. In addition, we also provide regular training and consultancy.
You may also be interested in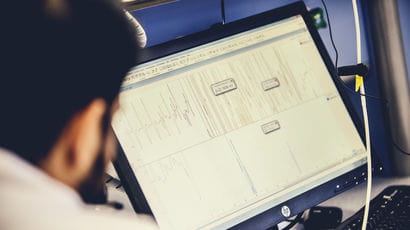 UWE Bristol research has led to changes in public data sharing laws around the world after proving that a risk-averse approach was ineffective.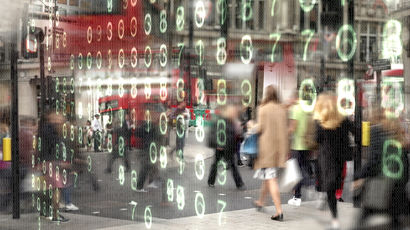 Fresh insights into artificial intelligence, are transforming the way confidential data is processed and publicised by UK government and statistical bodies.