Computer Science Research Centre (CSRC)
Undertaking fundamental and applied research in computer science.
Our research activities cover many of the facets of 21st century computer science, from artificial intelligence to graphene sensors for IoT applications.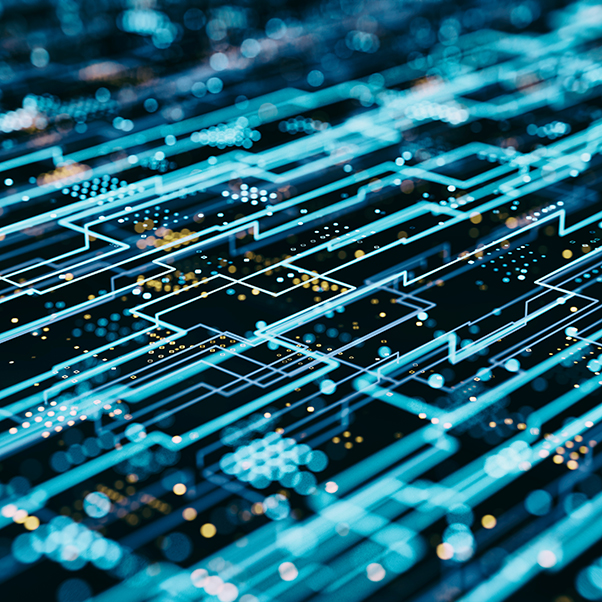 Research Centres and Groups
Browse UWE Bristol's portfolio of research areas, expertise, staff and publications.
Centres and groups
You may also be interested in