Governance and Accountability Research Group (GARG)
The Governance and Accountability Research Group (GARG) provides a forum for world leading inter-disciplinary research in the areas of corporate governance, asset pricing, market efficiency, corporate disclosure and accountability.
Our aim is to advance contemporary research and research-led teaching that enhance accounting and finance scholarship and practice.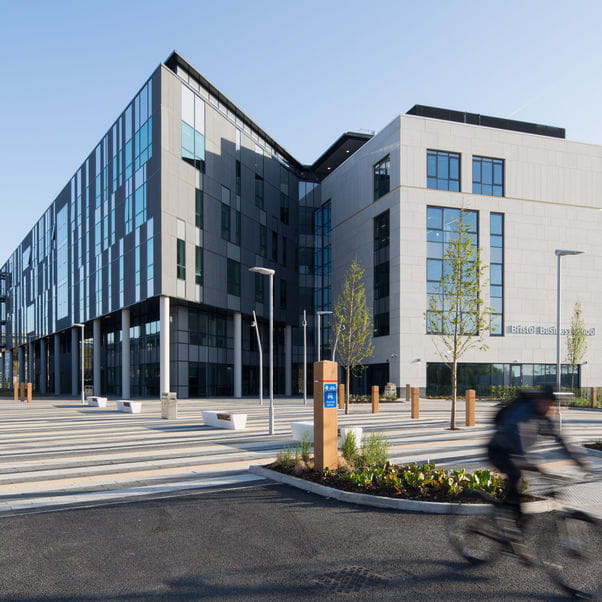 Bristol Business School
Through Bristol Business School's diverse range of practical courses and research, with national and international links, we deliver an educational experience that enables our students to meet their future career ambitions.
About Bristol Business School
Research Centres and Groups
Browse UWE Bristol's portfolio of research areas, expertise, staff and publications.
Centres and groups
You may also be interested in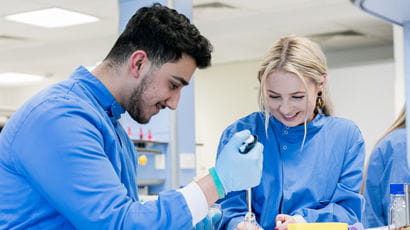 Postgraduate research at UWE Bristol offers you the opportunity to contribute to our leading edge research and work alongside our international experts.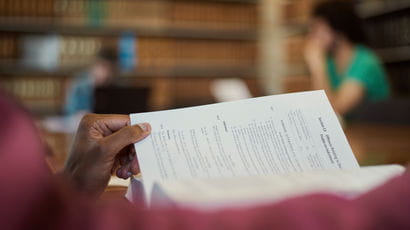 Our research governance, policies and standards frame the way we manage research to ensure research integrity is achieved.