Sustainable Economies Research Group (SERG)
The Sustainable Economies Research Group (SERG) conducts ground-breaking research in the field of sustainable economy. The Group's members are drawn from across the University as well as externally.
The Group is premised on the belief that bringing forth a sustainable economy requires a systems approach by inter-disciplinary experts combining deep understandings from economics and finance (other social sciences), engineering and physical sciences.
Members are concerned with the task of connecting with organisations, government and civil society in driving change in the world to ensure a realistic and just transition, but also one that is empirically robust and informed.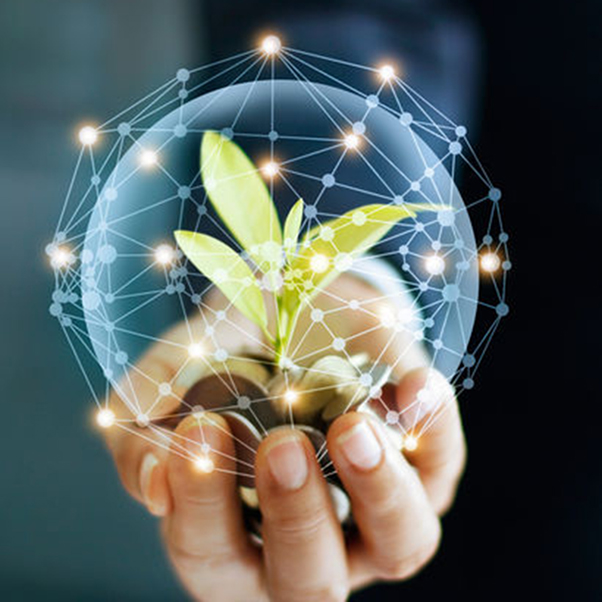 Bristol Business School
Through Bristol Business School's diverse range of practical courses and research, with national and international links, we deliver an educational experience that enables our students to meet their future career ambitions.
About Bristol Business School
Research Centres and Groups
Browse UWE Bristol's portfolio of research areas, expertise, staff and publications.
Centres and groups
You may also be interested in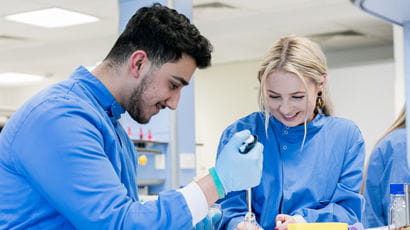 Postgraduate research at UWE Bristol offers you the opportunity to contribute to our leading edge research and work alongside our international experts.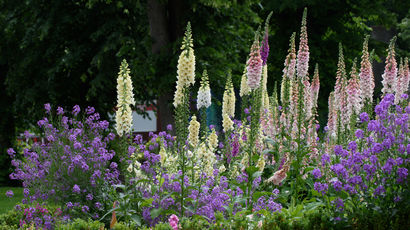 Sustainability is embedded in our culture, research and teaching. We have already invested heavily in campus improvements and new technology, with plans underway to be carbon neutral by 2030.