Research in the Department of Geography and Environmental Management
We are committed to providing a stimulating learning environment for students by underpinning our teaching with personal research. Our research activity focuses on strategically important and timely environmental, resource, transport and societal issues. Reflecting its global prominence, the Department of Geography and Environmental Management hosts a number of research centres and groups. Department staff also collaborate with other research centres based in other departments and faculties.
Our research regularly appears in high impact scientific journals, influences practice and policy and wins prestigious awards.
Postgraduate research opportunities
Key to the development of a new generation of cutting-edge researchers is our PhD student and postgraduate researcher community. More than three dozen strong, they are pursuing research linked to the University's and the Department's strategic goals of generating new knowledge about climate adaptation and mitigation in the areas of transport and mobility, air quality and carbon management, water science, management and engineering and civil and environmental engineering.
Examples of PhD topics in recent completions include:
Faculty of Environment and Technology (FET) studentship opportunities
To view all currently advertised funded or partially funded studentships within the Department and wider Faculty, please view our main studentship opportunities webpages.
Postgraduate research study
Our Graduate School offers you the opportunity to contribute to our dynamic and leading edge research.
Postgraduate research study
Breaking research boundaries
We're tackling the big issues of today and tomorrow head on. This is big, brave thinking for a better future.  It's research done well. Research with the power to transform lives, transform the future.  
Breaking research boundaries
Scholarships and bursaries
At UWE Bristol, we have a range of scholarships and bursaries that are available to postgraduate applicants and new students.
You may also be interested in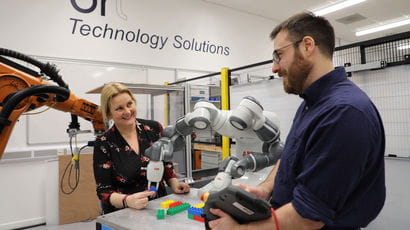 The College of Arts, Technology and Environment (CATE) has a well-established and continuously developing research environment.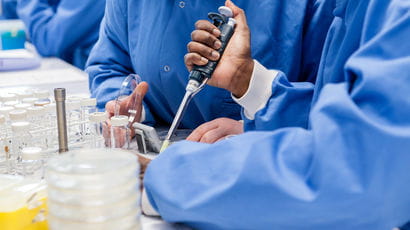 Browse UWE Bristol's portfolio of research areas, expertise, staff and publications.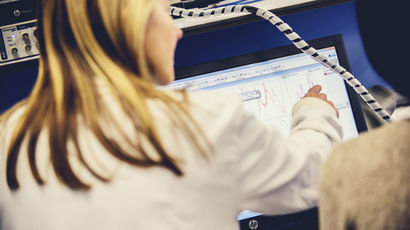 UWE Bristol's approach to REF 2021 and information on REF 2014 results.