Postgraduate opportunities in the Centre for Sustainable Planning and Environments
The Centre for Sustainable Planning and Environments (SPE) welcomes applications from students wanting to gain a PhD in any of the following themes:
Urban regeneration
Regional development
Brownfield land
Local governance
Urban design
Emancipatory design
Inclusive placemaking
Urban resilience and climate change
Community involvement
Community spaces/asset
Community-led and alternative housing
Co-production of green infrastructure
Ethics and planning theory
Values in regulation/decision-making
Planning for multi-faith/multiculture
Cemeteries, deathscape and memorialisation
Youth masterplans
Land regeneration
Street trees
Green infrastructure planning
Green infrastructure management and maintenance
Human responses to green infrastructure
Interactions between the environment, and health and wellbeing
Urban meadows as a nature-based solution
Nature connectedness
Participatory governance in the global south
Urban design in the Middle East
Comparative study (European Union)
For further information about these research areas please email Danielle Sinnett at Danielle.Sinnett@uwe.ac.uk.
Visit our postgraduate research study information to apply for a research opportunity or view more opportunities.
Postgraduate courses
The SPE staff contributes teaching to the following courses:
You may also be interested in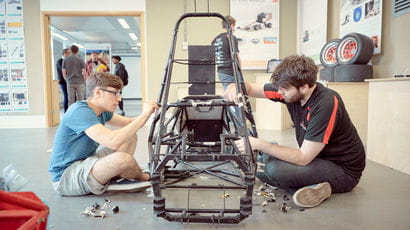 Take a look at our current PhD and postgraduate research opportunities in the College of Arts, Environment and Technology (CATE).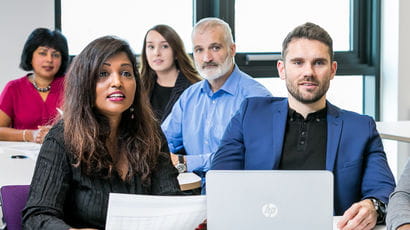 Postgraduate research study options at the UWE Bristol Graduate School including PhD studentships and self-funded opportunities.