We're living longer. But are we living better? Can we harness the potential of genomics, artificial intelligence or the insights of behavioural science? From novel diagnostics to appearance research, coping with dementia to boosting self-esteem, we're tackling the challenges of today and tomorrow, transforming health and wellbeing futures for all.
Our research strengths include:
bio-sciences, life sciences, health technologies
wellness, wellbeing, mental health
healthy ageing, long-term conditions.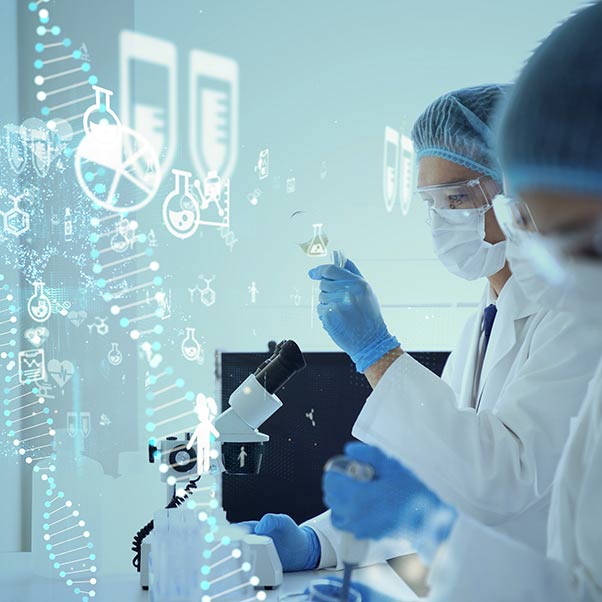 Breaking research boundaries
We're tackling the big issues of today and tomorrow head on. This is big, brave thinking for a better future.  It's research done well. Research with the power to transform lives, transform the future.  
Breaking research boundaries
You may also be interested in