The Health Tech Hub facility at Frenchay Campus is focused on advancing technology that enables people to live independently and manage their own health and well-being, thereby ensuring they spend the least possible time in hospital.
The 900m2 facility is located in UWE Bristol's University Enterprise Zone.
Health Tec Hub image gallery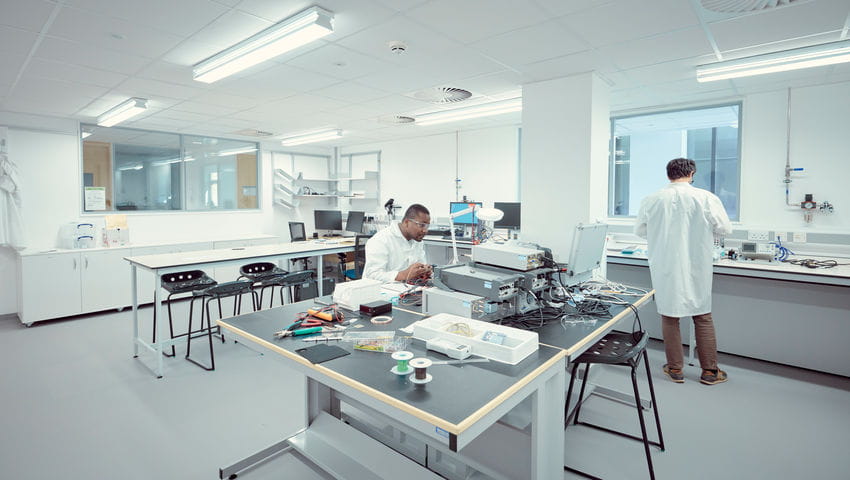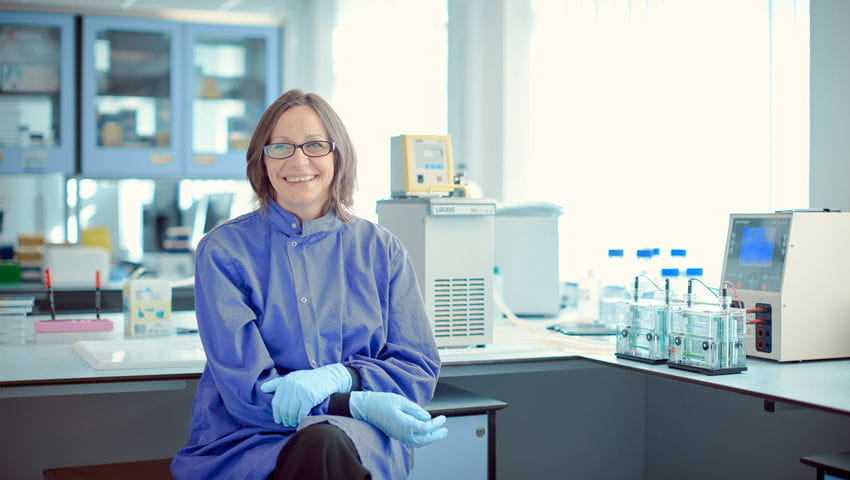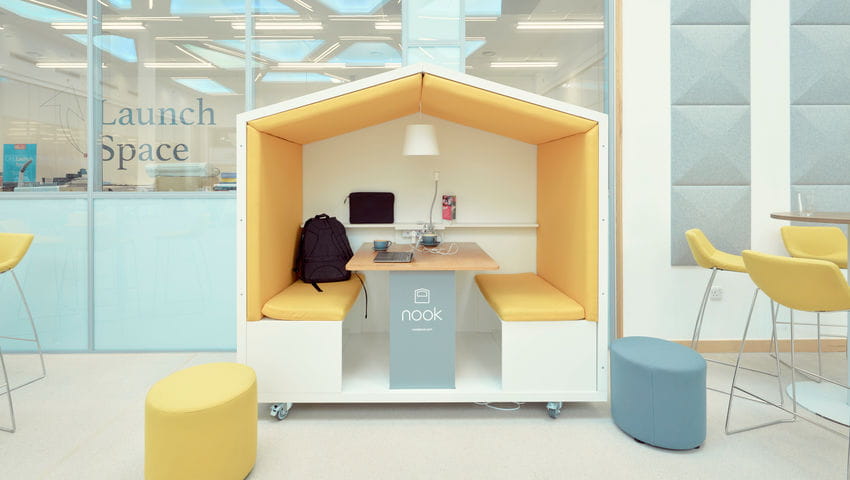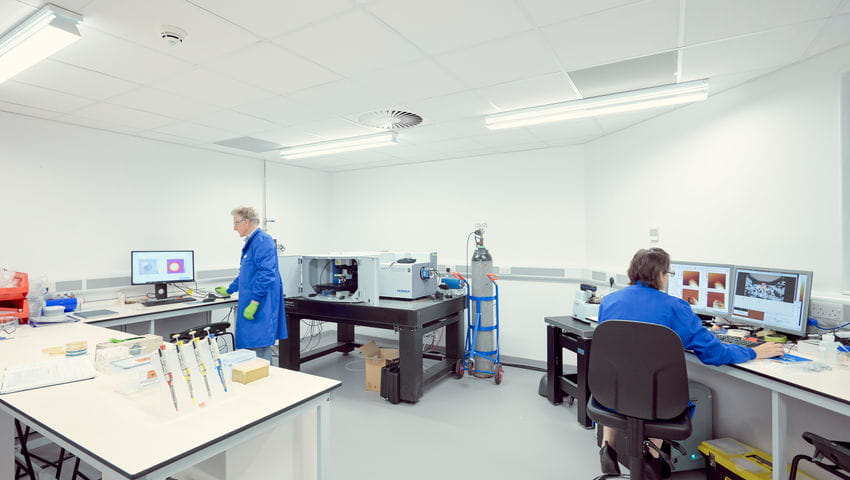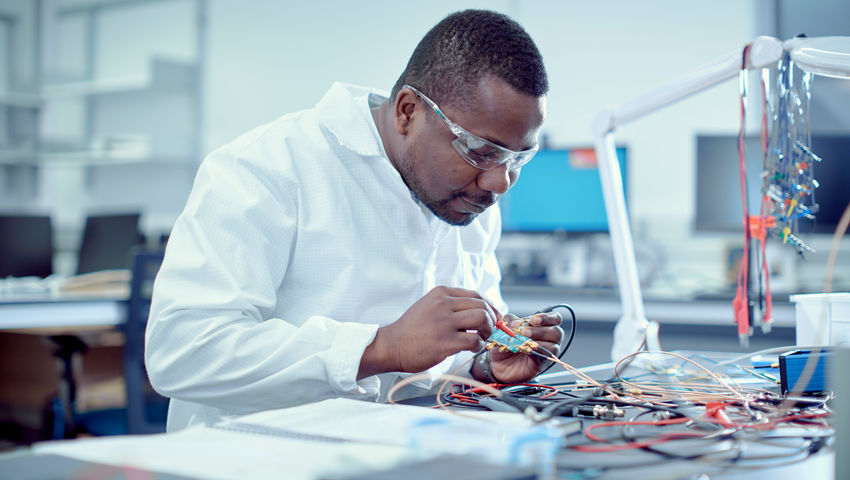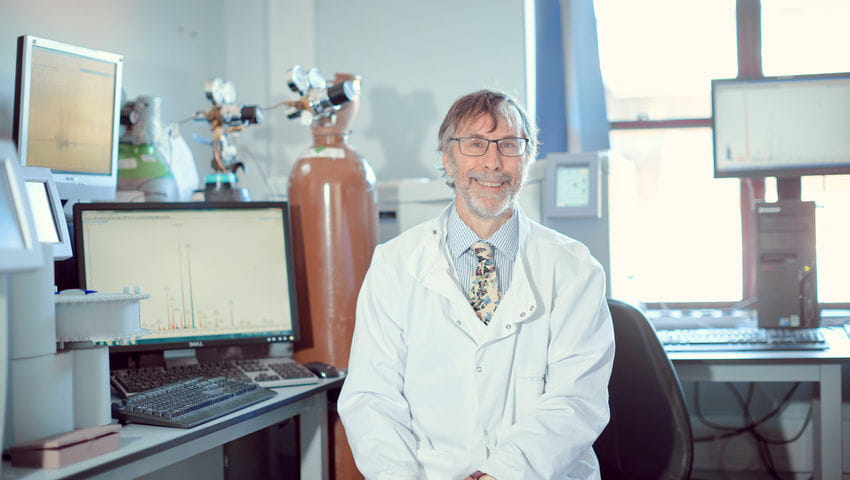 A researcher at the Health Tech Hub facility on Frenchay Campus.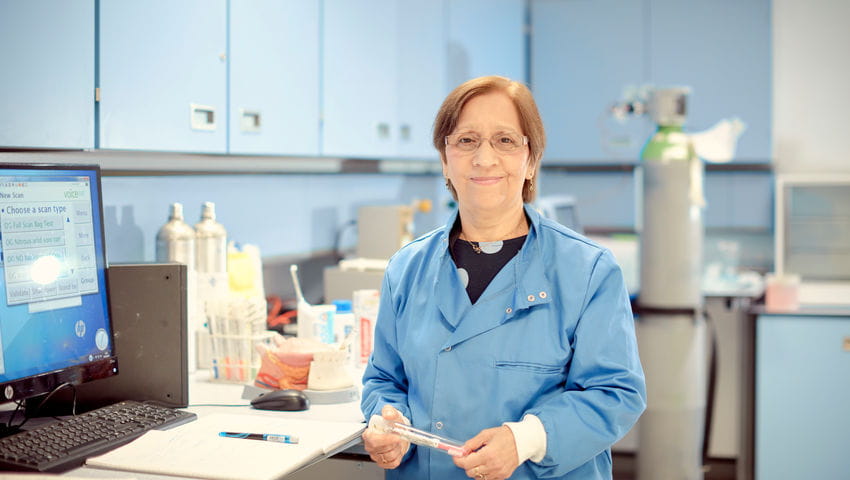 Researchers at the Health Tech Hub facility on Frenchay Campus.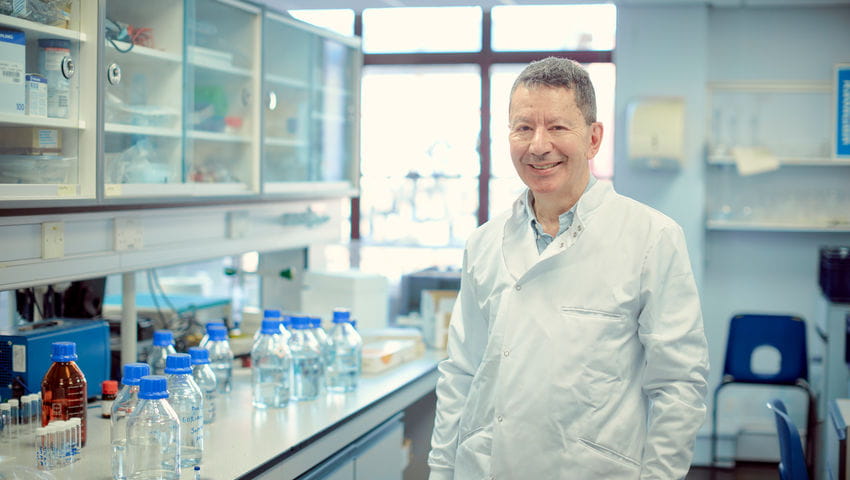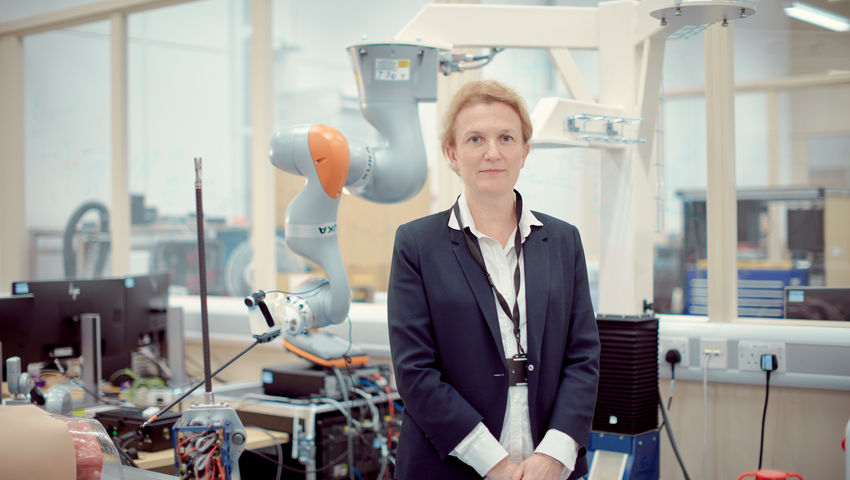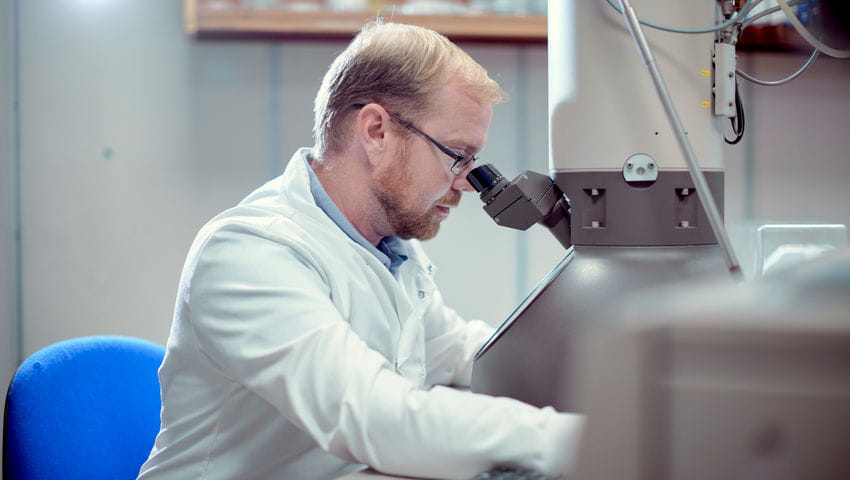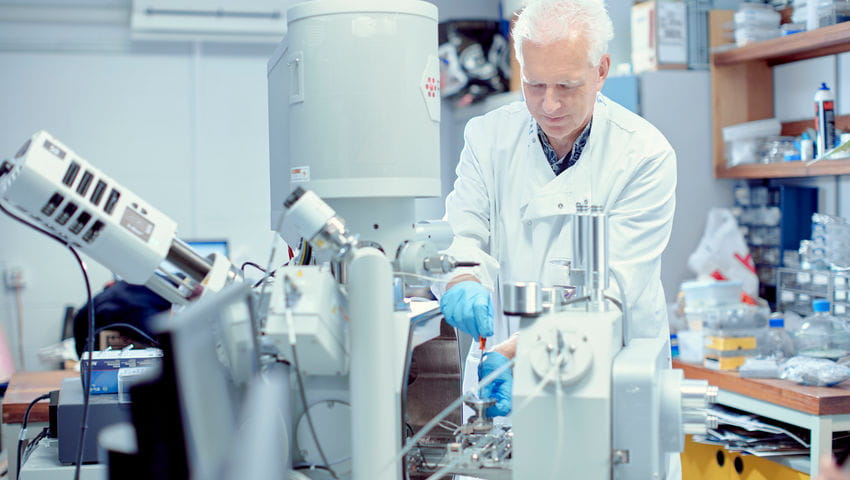 Businesses in the West of England developing health technology products can now benefit from the new £5 million centre at UWE Bristol.
The Hub offers companies tailored support for their product development and prototype testing, including access to state-of-the-art technology and specialist support from UWE Bristol academics. It aims to boost regional economic growth, create new regional jobs and international recognition of the vibrant health and life sciences sector in the West of England.
Products in development within the facility include:
next-generation diagnostic wearable biochemical sensors able to detect diseases and monitor patients' long-term health conditions
highly sensitive, easy-to-use devices for rapid detection of infections for home-use.
"This world class facility brings together clinicians, scientists and industry experts to solve some of the most challenging issues of health and social care practice. I am convinced that this will deliver tangible results for patients and grow a vibrant health tech cluster and collaboration here in the West of England."
Professor Sir Steve West Vice-Chancellor and President
You may also be interested in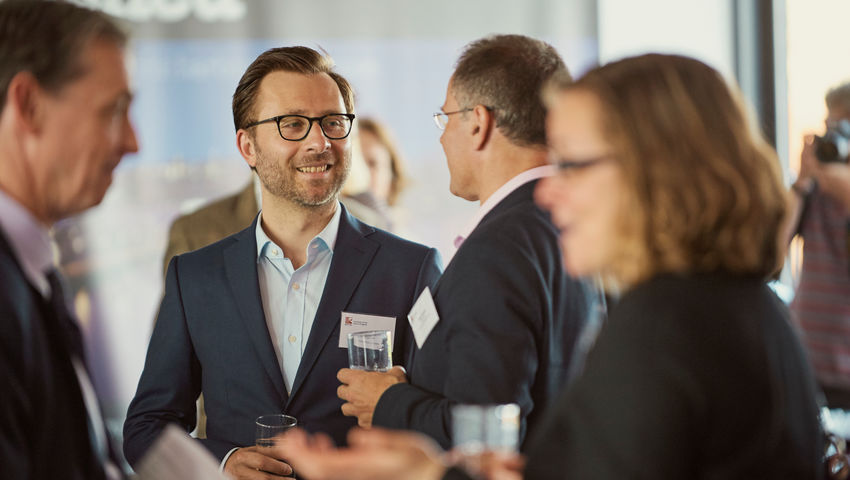 Services we offer to businesses, information for schools and colleges, how you can support UWE Bristol, community engagement and hiring our spaces for an event.