Postgraduate courses
Explore postgraduate courses available at UWE Bristol for 2023/24 entry.
Postgraduate courses 2023/24
A
B
C
D
E
F
G
H
I
J
M
N
O
P
Q
R
S
T
U
V
W
You may also be interested in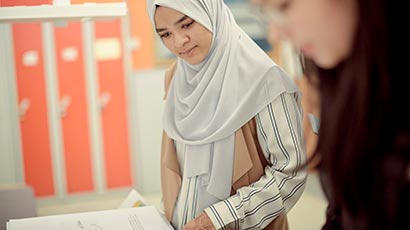 Find out about postgraduate study at UWE Bristol including courses, funding and open events.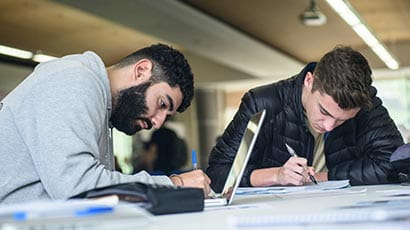 There are so many study options available to our postgraduate students making it easier than ever to find a way to study that works for you.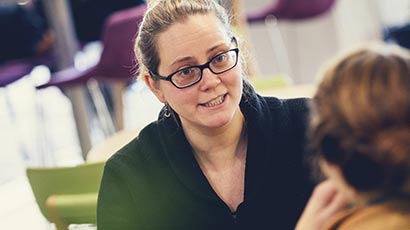 When it comes to getting the most out of your postgraduate experience, the right help at the right time can make all the difference. See the support available.