Fasting guidance
Advice and guidance for students fasting at UWE Bristol.
Fasting at UWE Bristol
We recognise that the spiritual and moral systems that religions and beliefs offer can often be of fundamental importance to the wellbeing of students and that religious rituals, such as dress, diet and prayer, can be an integral part of religious life.
Fasting and your studies
You may find that periods of fasting coincide with assessments, examinations and placements, including resits and retakes. Managing these commitments while fasting can be a challenge. Please refer to the University's guidance on personal circumstances if you miss an exam to participate in collective worship, abstinence or a ritual.
If you are fasting, it's important that you consider the impact it may have on your studies or placements. You will need to:
plan coursework and revision so that it is completed in good time
arrange to pray either before or after an examination when necessary
investigate in advance the policies, practices and facilities of organisations hosting a placement.
Staying healthy
If you have health concerns, please consult your General Practitioner before fasting. Some of the following advice may be helpful:
Plan your schedule and meals in advance.
Make sure you get the nutrients, hydration and rest you need.
At the morning meal, focus on eating foods that are rich in complex carbohydrates and protein, fruit and vegetables, and plenty of water.
When it is hot, stay indoors or in the shade and limit physical activity, resting if possible.
Break the fast by increasing your fluid and sugar levels slowly.
Eat a healthy, balanced evening meal with plenty of water.
Eat fruit and nuts rather than sugary food.
A short walk in the early evening may be reviving.
Ensure that you get enough sleep.
Prayer rooms
The University provides sanctuary spaces for prayer, meditation, reflection and quiet. These include Muslim prayer rooms with washing facilities.
Sanctuary spaces
You may also be interested in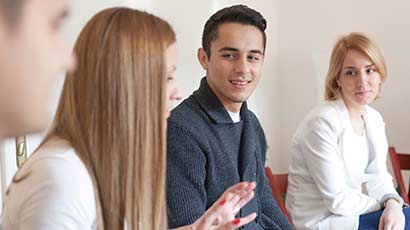 We offer informal support for a wide range of issues, as well as spiritual guidance and wellbeing activities.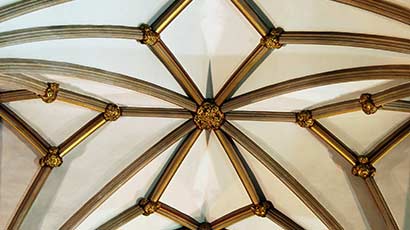 Find out about places for prayer, worship and private reflection, connect with others and get pastoral advice.