Women doing extraordinary things: empowering the future workforce
See all events
Key Information:
Date and time

Wed 04 October 2023
18:00 - 21:00

Location

2X112, Bristol Business School, Frenchay Campus, Further info

Contact

Events team events@uwe.ac.uk

Cost

Free

Attendance

Booking required
Past
This event has now passed.
Description
Ahead of their upcoming 1,130km expedition to the South Pole, the Antarctic Fire Angels come together with UWE Bristol for an evening of challenging gender stereotypes, and the barriers women face when entering traditionally male dominated industries.
Historically, women and girls have been stereotyped into certain roles, making them unaware of their own capabilities outside of these boundaries. The Antarctic Fire Angels are breaking down these stereotypes, becoming visible role models as 'you can't be who you can't see'.
UWE Bristol are working with the Antarctic Fire Angels to inspire others to achieve their ambitions through adversity and to break gender barriers in the work place. Hear from the Antarctic Fire Angels at this event, along with our panel of experts (line up to be announced soon) on their experiences of equality within the workplace.
Workshop
Prior to the event, there will be an opportunity to take part in a workshop, alongside the Antarctic Fire Angels and our panel of experts.
The workshop will encourage a discussion around gender stereotypes and the barriers facing women in male dominated sectors, with the goal of establishing a network of women who work in these sectors.
If you would like to join the workshop, you will need to book a place.
About the Antarctic Fire Angels
The Antarctic Fire Angels are 2 female firefighters, who came together at a Women in Fire Service Training and Development event in 2019, and were inspired to undertake an expedition to 'show what women are capable of'.
They are currently training to ski 1,130 km from the coast of Antarctica to the South Pole in November 2023. The journey will be unassisted and unsupported, pulling 85kg supply sleds in temperatures as low as -50c, with possible wind speeds of over 60 mph! This has never been achieved by an Emergency Services team before. By conquering this expedition, the Antarctic Fire Angels hope to inspire and empower women and girls to achieve their ambitions.
Programme
| | |
| --- | --- |
| 18:00 | Arrival and registration |
| 18:30 | Event starts |
| 20:00 | Drinks and Networking |
Location
2X112, Bristol Business School
Frenchay Campus
Coldharbour lane
Bristol
BS16 1QY
UK
Frenchay Campus map
Accessibility
UWE Bristol welcomes all abilities, disabilities, ages, ethnicities, and gender to our events. If you have any questions, concerns or additional requirements then please let us know, by contacting the Events team at events@uwe.ac.uk, so that we can make your time at this event as comfortable as possible.
Venue information:
Disabled parking: Yes (limited spaces)
Step-free access: Yes
Accessible toilets: Yes
Assisted Listening: Yes
Guide or assistance dog-friendly: Yes
Quiet spaces available: Yes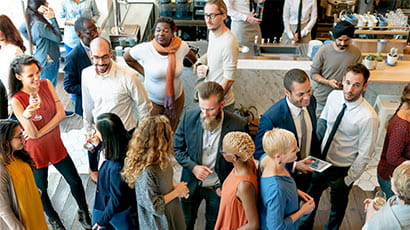 Events
Wed 06 December 2023, 07:45
Bristol Business School and Bristol Law School, X Block, Frenchay Campus
Held on the first Wednesday of the month for the business community to connect, explore a key topic, share knowledge and grow opportunities.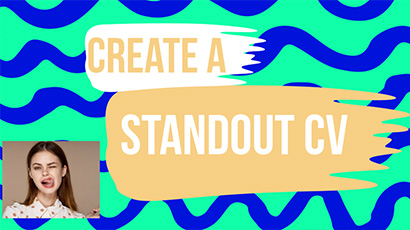 Events
Tue 16 January 2024, 14:00
Online
Join us for an exciting event using Adobe Express to help you create a CV that will make you stand out from the crowd.