Exploring and applying to university
Information and advice to help you learn more about university and how to make an application.
Studying at UWE Bristol
Find out more about our wide range of courses, campuses and facilities and the support services available.
Preparing for higher education (HE) study
Explore our online workbooks to increase your confidence and develop the skills needed to succeed at university.
You may also be interested in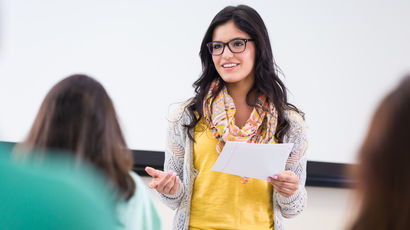 Resources and training sessions designed to support teachers and advisers working in schools and colleges.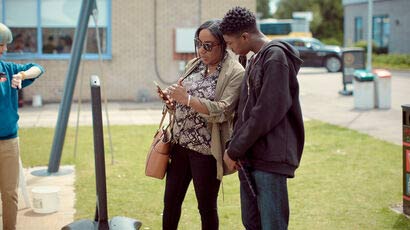 Explore our parents and supporters guide to find out everything you need to know before your child starts undergraduate study. From key dates to a checklist of practical things to consider.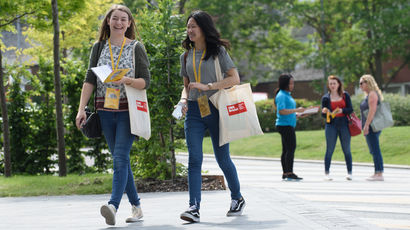 A range of exciting opportunities for your students to visit us on campus and learn more about Higher Education and life at UWE Bristol.