Information and advice for year 12 students
Exploring university
Information and advice to help you learn more about university and how to make an application.
Developing skills
Resources to increase your confidence and develop the skills needed to succeed at university.
Building a skills portfolio
This session highlights the importance of recognising your personal skills and gives advice on communicating these skills confidently and effectively. This will help you to successfully apply for university courses and jobs in the future. It is ideal for students starting post 16 courses, as this will give you time to develop your skills through a range of activities and opportunities.
Download our handout (PDF) to get the most out of the session. If you need the session in an alternative format, there is a transcript (PDF) available.
Future Quest
Future Quest is a programme for students in Years 10 to 13, giving you all you need to know about higher education and your options ahead. You will also learn about life and study skills, as well as how to develop your self awareness, self confidence and resilience.
The Future Quest team are offering all schools and colleges free access to their collection of interactive online resources.
Studying at UWE Bristol
Find out more about our wide range of courses, campuses and facilities and the support services available.
You may also be interested in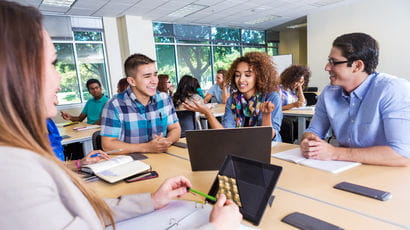 Online resources suitable for students in the second year of UK post-16 courses (typically aged 17-18 years old) or mature learners completing an Access course.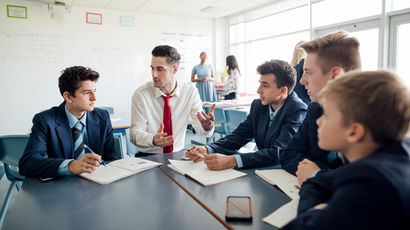 Online resources suitable for students in Key Stage 4 in the UK (typically aged 14-16 years old).