Changing your mode of study
The University's regulatory framework normally allows you to attend your programme of study on either a full-time or part-time basis.
Things you need to know
Before you change from full-time to part-time study, you should be aware of the following:
Extending a year of study over two academic years
You are likely to extend the number of years it will take to complete your course if you spread one year of study over two academic years. Students funded by Student Finance are entitled to an additional year of tuition fee support on top of the ordinary duration of their course. So if are enrolled on a three-year course, you are entitled to four years of tuition fee support.
If you have already used your extra year on either your current or a previous course, you may have to pay the tuition fee yourself if you extend the time it takes to complete your course. You should seek advice from the Student Money Service if you are unsure.
Taking fewer than 120 credits in a year
If you are registered on a full-time course but taking fewer than 120 credits, you will be charged a module fee for those credits. Student Finance will still class you as a full-time student. You will continue to be entitled to full-time living cost support from Student Finance until you have completed your honours degree.
International students
If you are an international student, you should be aware that making a change to your course will have implications on your immigration status and the completion of your studies.
Please contact the Immigration and Student Visa Support Service if you would like to discuss any issues.
You may also be interested in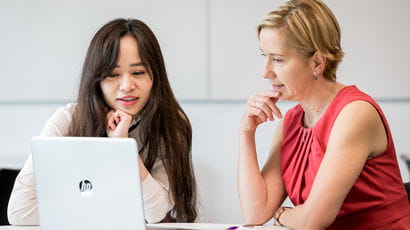 Find out how the Student Support Advisers can help you, including the process for getting support.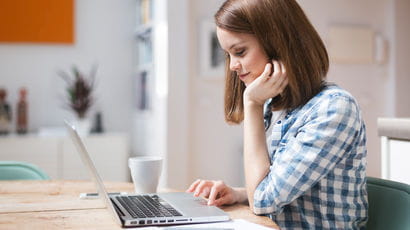 Things to be aware of before you go from part time to full time, or vice versa.