Global and Transnational History Group (GTHG)
Global and Transnational History Group (GTHG) consists of historians conducting research across a broad geographic span, largely in the modern period.
This research is within the orbit of several themes, including: cultural exchanges across borders; supranational organisations, human rights, and internationalism; and colonial pasts and decolonisation.
The themes represent established and emerging areas of research interest in the School of Arts at UWE Bristol.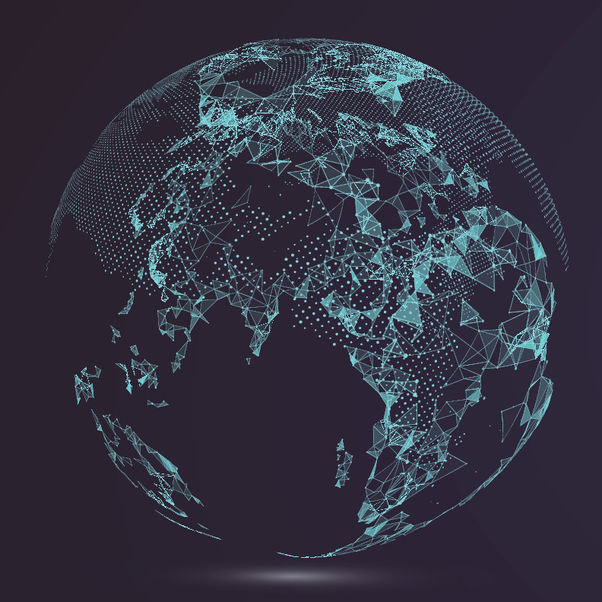 Membership and more information
Membership from across the University is welcomed. Details of the activities of the Group are advertised through the History blog.
For more information about the members, projects and activities of the Group, please email Dr Mike Richards at Michael.Richards@uwe.ac.uk.
Research Centres and Groups
Browse UWE Bristol's portfolio of research areas, expertise, staff and publications.
Centres and groups
You may also be interested in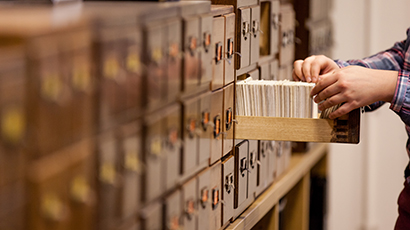 The Regional History Centre promotes research into the history of Britain's South Western counties.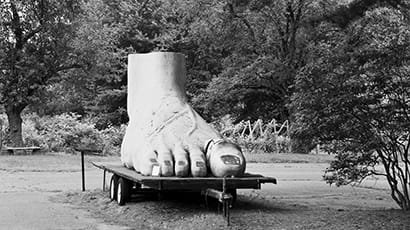 Document and Location is a research group developed by academics working across multiple disciplines.
The Digital Cultures Research Centre (DCRC) is a loose-knit, collaborative and anti-disciplinary network of researchers distributed across UWE Bristol.