Bristol Centre for Linguistics (BCL)
The Bristol Centre for Linguistics aims to contribute to people's understanding of language and communication as well as address real-life local, national and international challenges through research, public engagement and outreach.
The Centre aims to create a platform for knowledge exchange on linguistics as well as highlight the relevance of language research to the public via our seminar series, partnerships with organisations outside academia, outreach and various paid and volunteering research/outreach posts.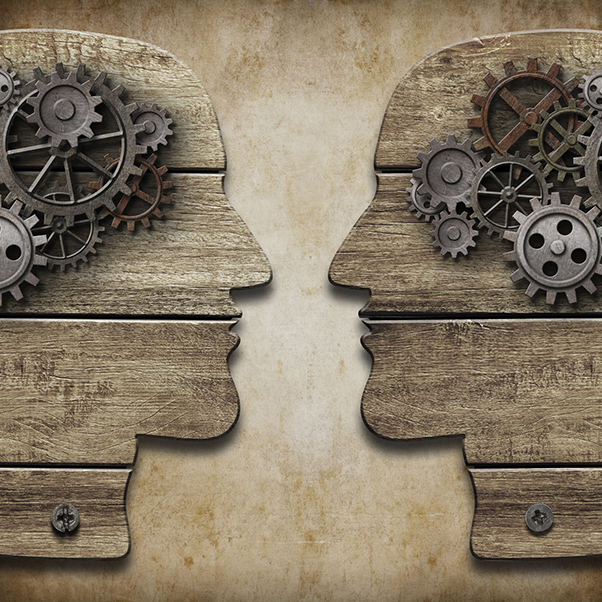 Research Centres and Groups
Browse UWE Bristol's portfolio of research areas, expertise, staff and publications.
Centres and groups