Applied Marketing Research Group (AMRG)
Find out about the Applied Marketing Research Group based in the Faculty of Business and Law at UWE Bristol.
The Applied Marketing Research Group (AMRG) exists to foster working relationships with external organisations with the aim of collaborating in areas of marketing and customer engagement.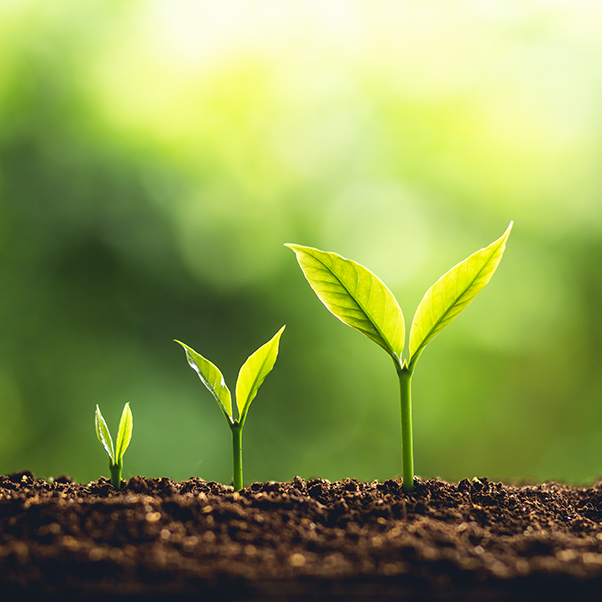 Bristol Business School
Through Bristol Business School's diverse range of practical courses and research, with national and international links, we deliver an educational experience that enables our students to meet their future career ambitions.
About Bristol Business School
Research Centres and Groups
Browse UWE Bristol's portfolio of research areas, expertise, staff and publications.
Centres and groups