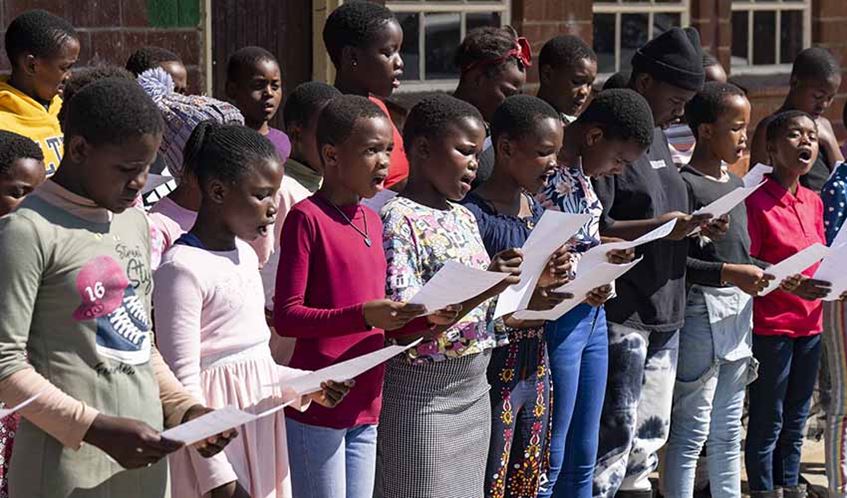 After a five-year hiatus, the incredibly talented and inspirational Project Zulu children's choir from the Madadeni Township in South Africa is set to return to the UK in May for a three-week tour.
The 20 schoolchildren, aged from eight to 15-years-old, will be entertaining audiences across Bristol, Bath and the South West, from 20 May until 11 June. They will perform a range of traditional Zulu songs and dances, including gospel songs and gumboot dances in full Zulu attire.
This will be the first time the nine boys and 11 girls have travelled abroad and they, along with four accompanying adults, will be staying with local host families in Bristol for the duration of the tour.
Money raised during the trip will be split equally between the two schools - Mntimande Primary and Jobstown Primary - and used to build new classrooms to reduce overcrowding.
Sinaye Phakathi, choir member from Jobstown Primary School, said: "I enjoy singing in the choir because it makes me feel comfortable and it gives me hope. My favourite song is 'Ngiyakuthanda Jesu' (I love you Jesus). I'm excited to meet my family in Bristol in the UK."
Ndomiso Zungu works at Mntimande Primary School and says: "I am a music teacher and I am also a choir conductor for Project Zulu Choir. The choir are so, so excited, you can even see that in our rehearsals. They want to go and showcase their talents. They want to go and sing, they want to go and show people there how do we sing, how do we dance. They want to show them our music."
The choir tour is part of Project Zulu, a UWE Bristol initiative which has been working in partnership with South African township schools to support the delivery of educational development projects since 2012, with the most recent volunteering visit by students and staff taking place in February 2023.
The first Project Zulu choir tour took place in 2013 and continued biennially until it was halted by the pandemic. Now, with a mixture of ticketed and free events including busking which is sure to stop shoppers in their tracks, the children hope to wow audiences with their infectious love of music once again.
Ben Knight, Project Zulu founder and Senior Lecturer at UWE Bristol, said: "We are absolutely delighted to be welcoming back the Project Zulu choir to the UK for the fifth time. The 2023 choir tour will have a big focus in and around the South West to ensure all our local supporters have the chance to celebrate their return, 10 years on from the first tour, and attend their outstanding performances.
"There's no doubt the choir's extraordinary musical talent will draw in the crowds, but the tour's success is also vital to the ongoing development of the children's schools and their education. Both schools currently have in excess of 60+ pupils per classroom making effective learning a challenge."
You may also be interested in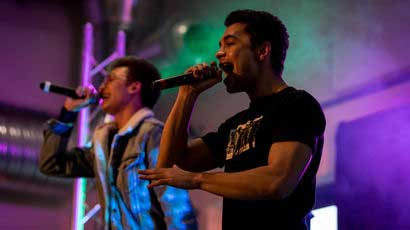 Centre For Music Showcase
The Centre for Music showcase is a platform for featuring the work of our talented musicians and sharing with you all the exciting things we have going on including masterclasses, music lessons and events.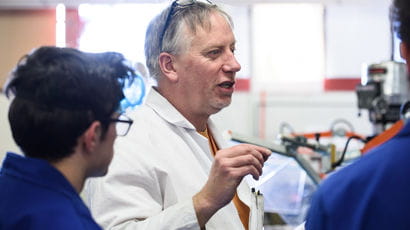 Media contacts are invited to check out the vast range of subjects where UWE Bristol can offer up expert commentary.