Drugs including alcohol
Support and information around drugs including alcohol.
UWE Bristol does not endorse the use of drugs including alcohol, but we want our students and staff to be safe. We operate a policy of harm reduction that prioritises the welfare and wellbeing of our community.
Read our:
Alcohol
Alcohol is measured in units. A unit of alcohol is equivalent to 10ml of pure alcohol, which is roughly half a pint of normal-strength lager, a small glass of wine or a single measure (25ml) of spirits. There is more information about alcohol units on the NHS website, and a drinks meter is available to help to think about alcohol use and compare consumption to others.
Drinking guidelines is to not exceed 14 units per week. Bear in mind that men and women process alcohol differently. Women produce smaller quantities of an enzyme called alcohol dehydrogenase (ADH) (which breaks down alcohol in the body) and have higher levels of body fat and lower levels of body water. This means that women experience higher concentrations of alcohol in their blood when consuming similar amounts to men, and it lasts longer in their systems.
Calculating the number of alcohol units that a drink contains isn't as simple as you might think, as it can vary a lot between types of drinks and different brands. The BBC Newsbeat's Booze calculator can help calculate your alcohol intake. Similarly, the NHS have launched a free drinks tracker app. You can also access advice on how to drink less.
It's also recommended that at least two days a week are kept alcohol-free so that the body has a chance to rest and recover.
Drugs
If you feel that you are no longer happy with your use or if the negative impacts are outweighing the positives, you can get support to make changes.
If you'd like to speak to someone about reducing the risks and the harms of drug and alcohol use, you can self-refer into the Bristol Drugs Project.
Have a safe night out
If you are going out for the night and know that you'll be drinking alcohol or using other drugs, it's important to keep yourself safe.
Find out more
Serious concerns
If someone is at immediate risk of serious harm, call 999.
If you have a serious concern about your own or another student's welfare, please contact the UWE Bristol Serious Concerns Line.
Serious concerns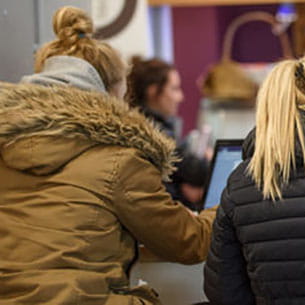 Getting support and advice
You may also be interested in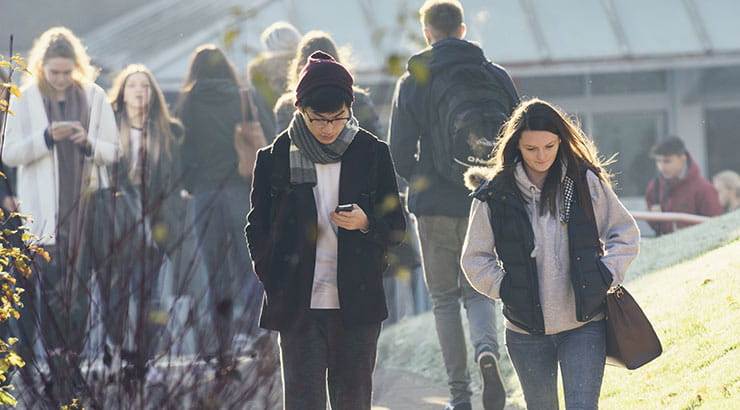 Our wellbeing practitioners are here to support your mental health and personal development needs.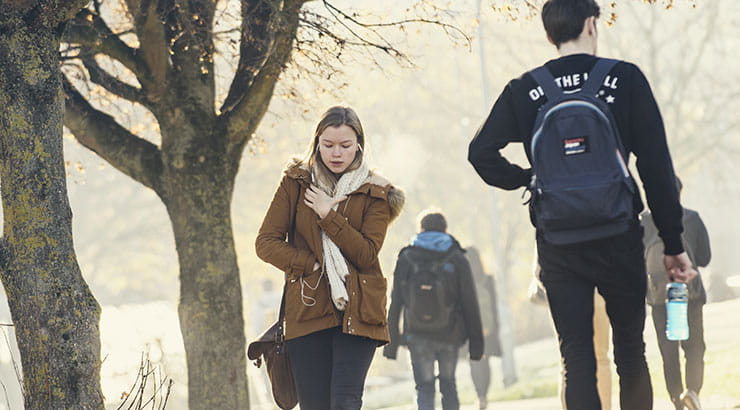 We have a range of resources at UWE Bristol to help you manage your own wellbeing.