Coronavirus and placements
Information for students and placement providers.
Welcome
We recognise that supporting and assessing students in practice happens alongside delivery of patient care, and that managing these often competing demands, can be incredibly challenging.
Practice Support Net offers guidance, documentation, training information and key contact details to support students in practice and placement providers while mentoring a student from the University of the West of England during their placement.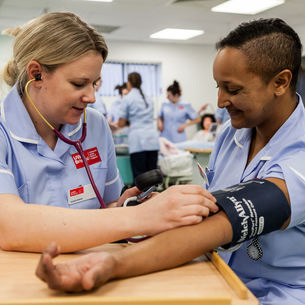 Programme guidance
Find key dates, programme information, documentation and support.
Programme guidance