Guidance and documentation for students, academics in practice and mentors about how to raise and escalate concerns in practice placements.
Key documentation
You may also be interested in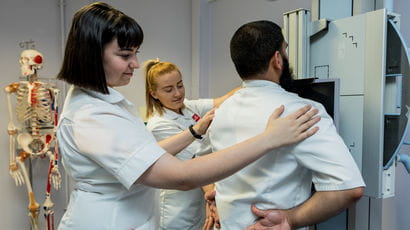 Explore our range of professional short courses in health. Find out about funded opportunities, industry-specific courses and bespoke training.
Find out more about our academic departments and schools within our three colleges.