Synapse Learning Zone
Synapse is a learning zone on Frenchay Campus that is open to all students.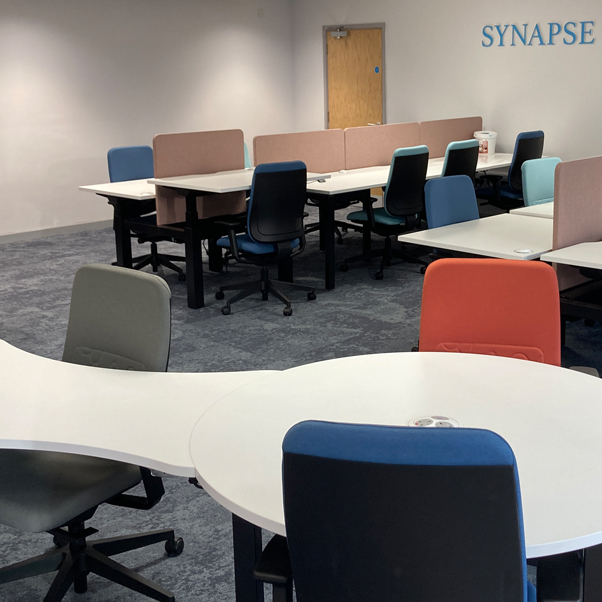 Location
H Block, Frenchay Campus
Main features
Opening times
07:00-21:15, Monday to Friday
You may need to use your UWE I.D card for swipe access into the space
Synapse gallery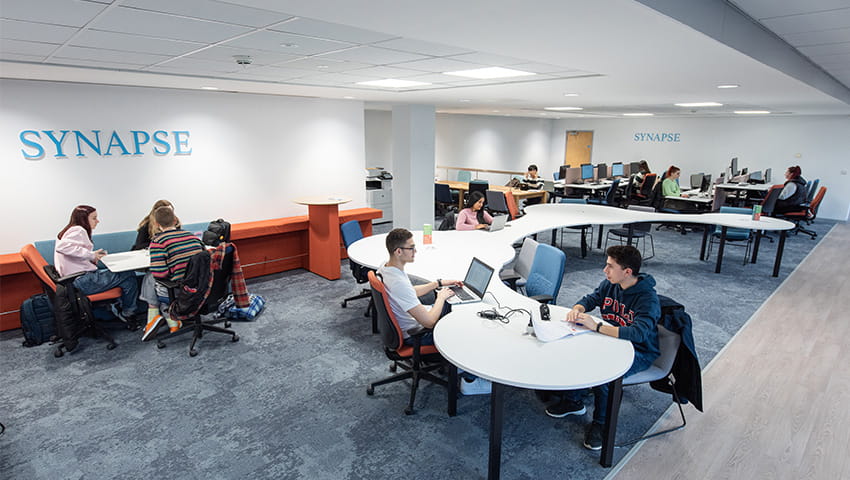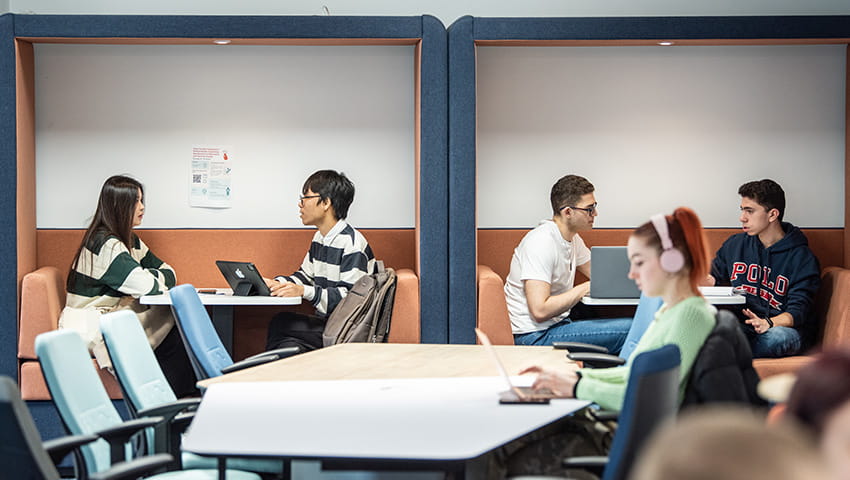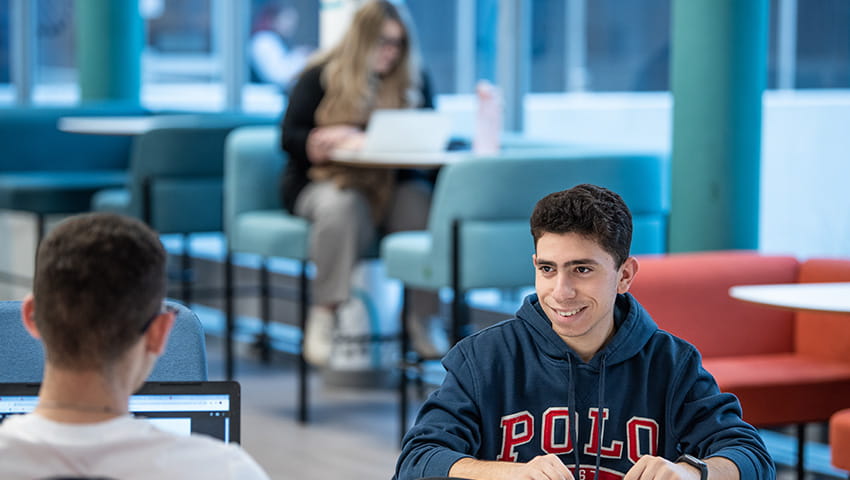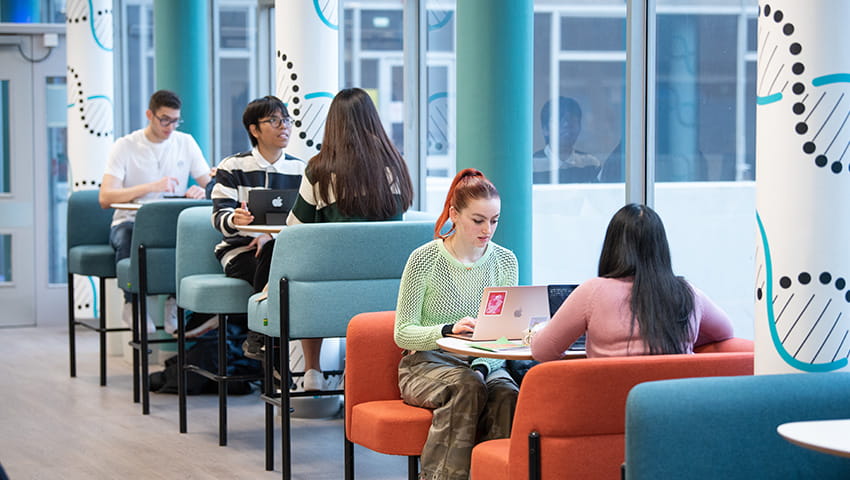 Looking for specific software?
Find specific software build locations on campus.
Browse software a-z