Resource Centre
The Resource Centre in S Block is a study space with specialist resources and technical staff.
Open to all UWE Bristol students
The Resource Centre, formerly the Education Resource Centre, has specialist resources and dedicated technical staff to offer help and assistance.
It is open to all UWE Bristol students, though specifically students who study and are based within S Block. We also house the S Block Loans Desk within the Centre.
If you are an S Block-based student who has received proper training on the equipment and completed a risk assessment, you are eligible to borrow items from our vast collection of audio-visual equipment. For access to this service, please get in touch with the Resource Centre team member at arc@uwe.ac.uk.
Facilities and resources
You're welcome to use our computing, printing, photocopying and scanning facilities.
We have:
70 desk spaces for individuals who want to use the space to work on their own laptops or do written-based study
16 network PCs
two network photocopiers/printers to meet all your reprographic needs.
We also offer a binding and laminate service, should you want your essay dissertation bound. The lamination service is excellent if you want to make your work look more professional and longer lasting. Please ask a member of the Resource Centre team for help.
We hold a wide range of learning resources for Education courses based in S Block.
We supply resources for teaching assignments (paper, card and other stationery items), and provide access to the Children's Scrapstore through College's membership.
Opening hours
| | |
| --- | --- |
| Location | Date and time |
| Resource Centre | Monday to Friday: 08:00 to 21:00 |
| Technical Support Office | Monday to Thursday: 08:30 to 17.00 (16:30 Friday) |
| S Block Loans Desk | Monday to Friday: 10:00 to 12:00 and 13:00 to 15:00 |
Contacts and location
The resource centre is located in on French Campus, room 2S710, S Block.
Contacts for the team
Contacts in room 3S613, S Block
Our telephone number is +44 (0)117 32 87669 and our team inbox is arc@uwe.ac.uk.
You may also be interested in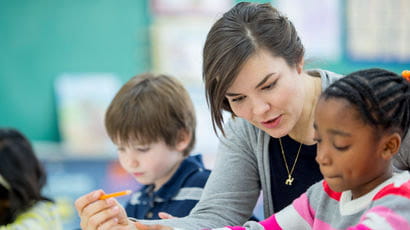 Staff in the School of Education and Childhood have a broad range of skills and expertise. Find out about our research interests and expertise.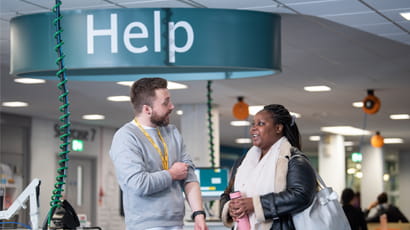 Access library search and find information or help with using library resources and facilities.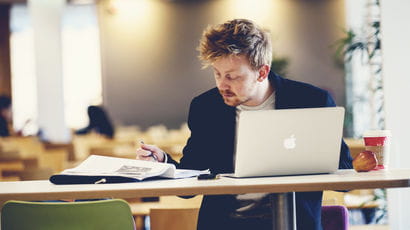 Study support and advice for UWE Bristol students including referencing, research, study spaces and more.