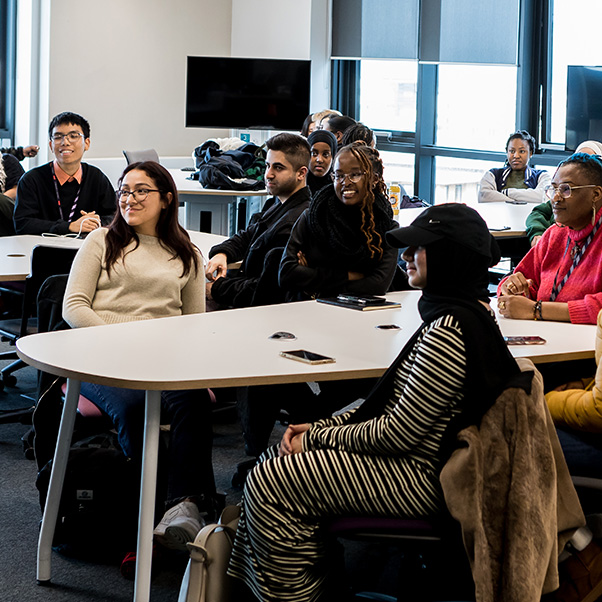 We have an opportunity every year for black, Asian and minority ethnic students to join the Equity Module, which provides access to:
The module follows the theory of possible selves, referred to as "Know me (self-realisation), know how (skills), know where (network)'. 'What [people] might become, would they would like to become, and what they are afraid of becoming' (Markus and Nurius 1986, p. 954)."
It will focus on an understanding of self, understanding of place and sense of belonging and development skills.
Join the Equity Module Student Committee - Equity are looking for active and passionate student volunteers to plan social activities for students on the module providing an opportunity to connect peer to peer with current and past Equity module students.
Applications
Applications are now open. Deadline is 9 October 2022