eCertificates
Information on viewing and downloading eCertificates via the UWE Bristol Secure Documents Portal.
In addition to physical award documentation, eCertificates will be published for eligible graduates* on our UWE Bristol Secure Documents Portal.
Once your results have been published on the UWE Bristol Secure Documents Portal, you will receive an email from the system to the personal email address we have for you, to allow you to register and use the portal. You can log in using your UWE Bristol details for single sign on or using your personal email address.
What is the UWE Bristol Secure Documents Portal?
This portal will allow you to view, download and print digital versions of your Award Certificates known as eCertificates. You will also be able to share your eCertificates with third parties through the connections feature to verify your awards.
Eligible graduates
Currently, only students who graduated from 10 September 2022 onwards will be able to access their eCertificates online.
Verifications
You can create a Connection with third parties (employers, Universities etc) giving permission for them to log in and view your qualification to verify its authenticity. See Connections on the dashboard to start. You will be asked how long you wish to allow access for. After this date third parties will no longer be able to access your information.
You may also be interested in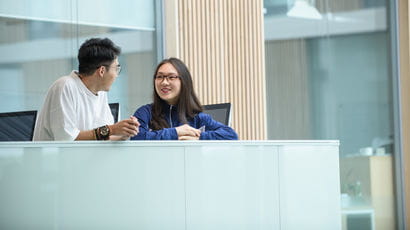 Find out how degree classifications and differential levels of award are calculated.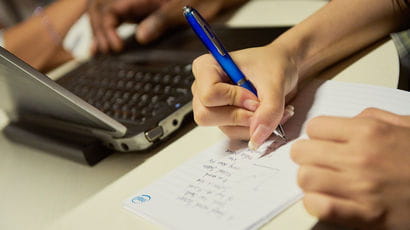 How to apply for academic verification, references and letters from the University.