Social Science in the City (SSC)
Are you concerned about the breakdown of communities; work-life balance; the city as a space to think and dream as well as to live? Do you have questions about the role of education or the personal and social consequences of globalisation?
Social Science in the City (SSC) is a UWE Bristol public engagement initiative which represents the commitment of speakers and audiences to the generation of discussions about important questions relating to how we might live and work in today's society; how we might think about and tackle the various pressing environmental, economic, social and political issues which face us in our different walks of life.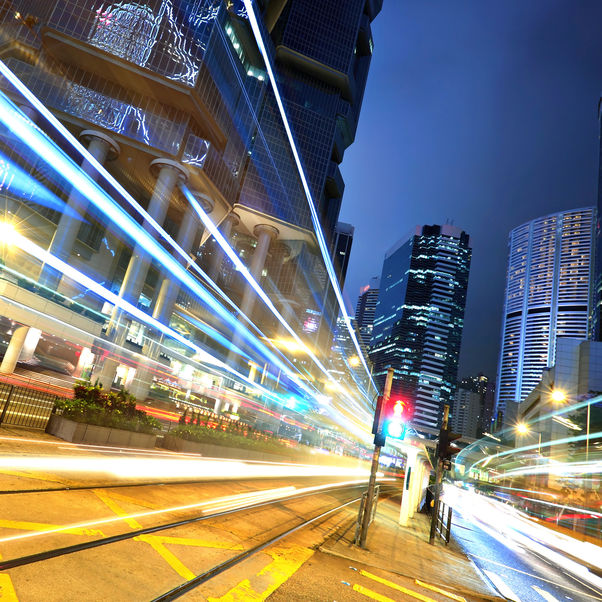 Contact us
For further information on Social Science in the City, please contact:

Dr Stella Maile (Convener)
E-mail stella.maile@uwe.ac.uk
Research Centres and Groups
Browse UWE Bristol's portfolio of research areas, expertise, staff and publications.
Centres and groups
You may also be interested in