Psychological Sciences Research Group (PSRG)
The Psychological Sciences Research Group (PSRG) conducts applied research that has a positive influence on people and places; at home, in the workplace, and in the wider social environment.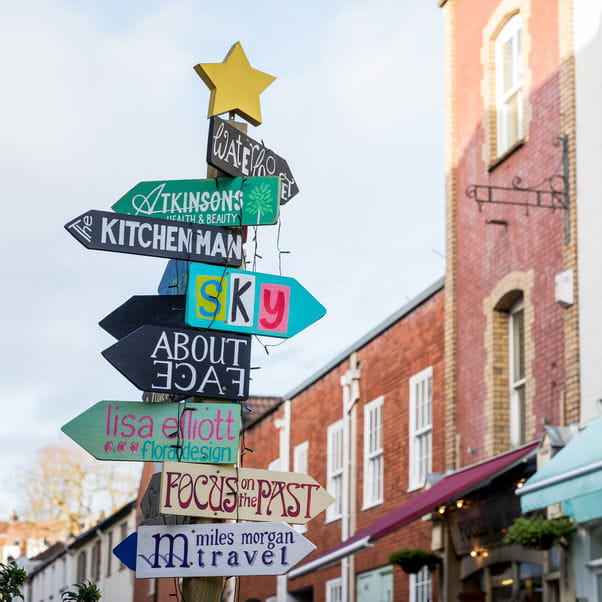 Below are some of the courses that PSRG members teach on and run:
Research Centres and Groups
Browse UWE Bristol's portfolio of research areas, expertise, staff and publications.
Centres and groups
You may also be interested in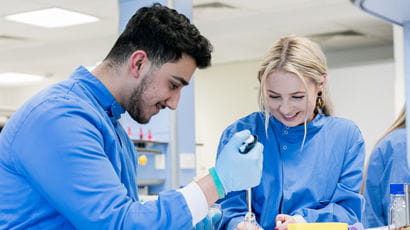 Postgraduate research at UWE Bristol offers you the opportunity to contribute to our leading edge research and work alongside our international experts.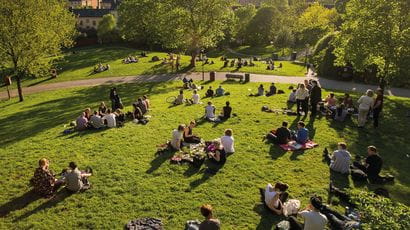 The Centre for Public Health and Wellbeing enables ethical and reflexive contributions to public health policy and practice.