Bristol Research in Economics (BRE)
Bristol Research in Economics (BRE) is an internationally recognised cluster of leading economists.
We pursue innovative research in intersecting areas including Applied Microeconomics, Development, Economics Education, Economic History, Macrofinance, Political Economy and Regional Studies.
Our critical perspective and expertise in a diverse range of methods combine to produce our unique approach to policy-relevant economics.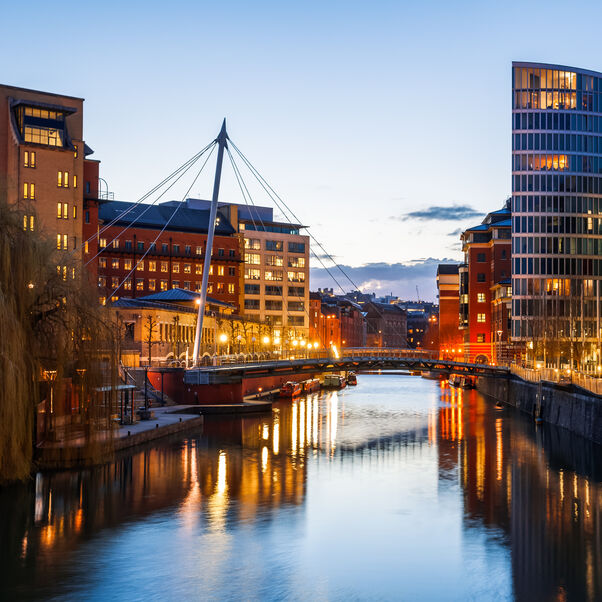 Bristol Business School
Through Bristol Business School's diverse range of practical courses and research, with national and international links, we deliver an educational experience that enables our students to meet their future career ambitions.
About Bristol Business School
Research Centres and Groups
Browse UWE Bristol's portfolio of research areas, expertise, staff and publications.
Centres and groups
You may also be interested in
Find out more about research in the College of Business and Law at UWE Bristol, including details of our research centres and groups.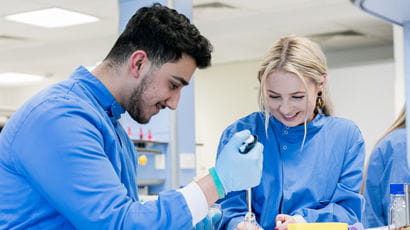 Postgraduate research at UWE Bristol offers you the opportunity to contribute to our leading edge research and work alongside our international experts.