Robotics Engineering And Computing for Healthcare (REACH)
We research robotics technologies, intelligent sensors and machine learning to realise person-focussed innovative healthcare solutions.
Our research is published in leading academic journals, as well as in a range of books, reports and practitioner articles.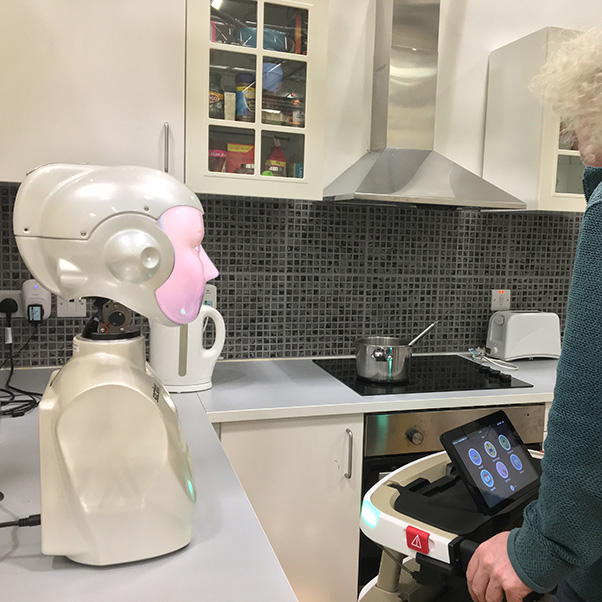 Research Centres and Groups
Browse UWE Bristol's portfolio of research areas, expertise, staff and publications.
Centres and groups