Robotics Engineering And Computing for Healthcare (REACH)
We research robotics technologies, intelligent sensors and machine learning to realise person-focussed innovative healthcare solutions.
Our research is published in leading academic journals, as well as in a range of books, reports and practitioner articles.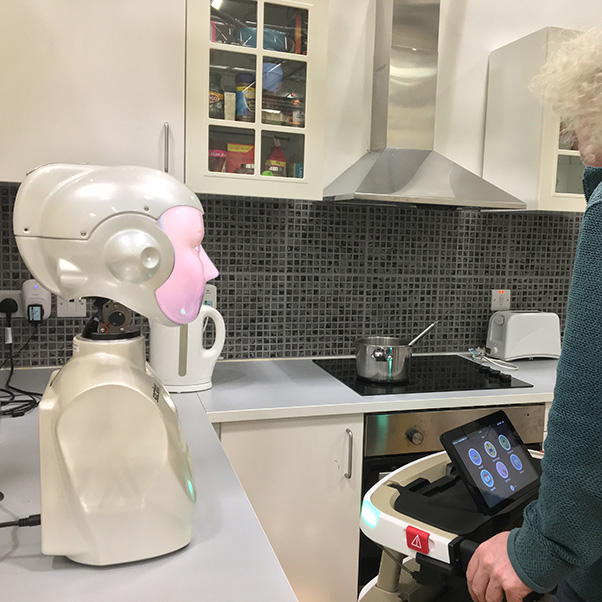 Research Centres and Groups
Browse UWE Bristol's portfolio of research areas, expertise, staff and publications.
Centres and groups
You may also be interested in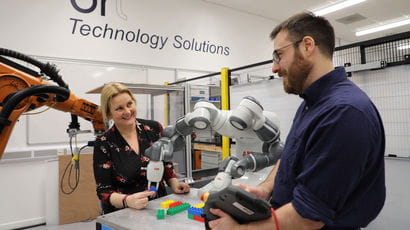 The College of Arts, Technology and Environment (CATE) has a well-established and continuously developing research environment.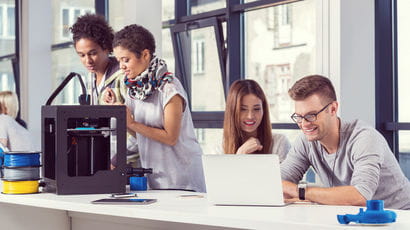 Our research covers a wide range of subjects within the fields of computer science, computer systems and information systems.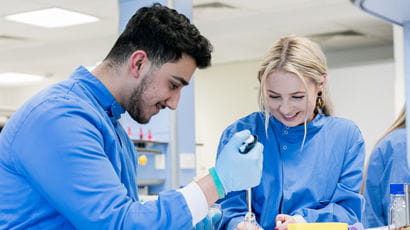 Postgraduate research at UWE Bristol offers you the opportunity to contribute to our leading edge research and work alongside our international experts.