Transnational perspectives on people, places and power
One of two research themes from the Global Transnational History Group.
This theme encompasses several intersecting areas of research exploring people, places, and power from a variety of transnational perspectives. These areas include international non-governmental organisations, cultural exchanges, global crime, diplomacy, and empire.
The research expertise of the theme encompasses a range of areas, including, but not limited to:
The British world and empire migration
British diplomacy in the Middle East and North Africa
British communities in the Mediterranean
Russian childhood
Transnational responses to conflict
Humanitarianism and human rights
Organised crime control.
Current research projects
You may also be interested in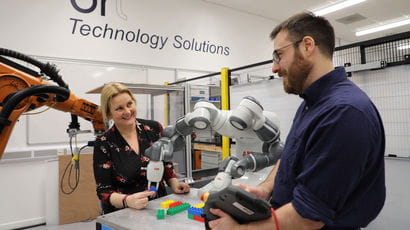 The College of Arts, Technology and Environment (CATE) has a well-established and continuously developing research environment.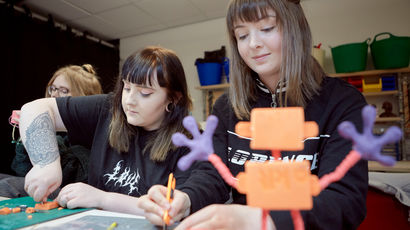 Research in the School of Arts maintains our established reputation, nationally and internationally, across a range of disciplines.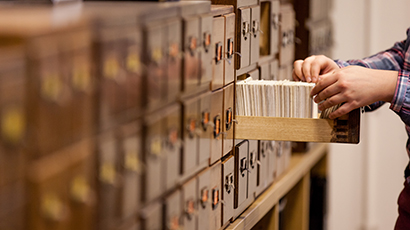 The Regional History Centre promotes research into the history of Britain's South Western counties.