Women in Refugee Law (WiRL)
A network to centre refugee women in international law, policy and practice.
The Women in Refugee Law (WiRL) network was set up in 2021 by Dr Christel Querton (UWE Bristol) and Dr Moira Dustin (University of Sussex) to bring together asylum seeking and refugee women, senior and early career scholars, practitioners, policymakers and activists working in this field around the globe. The purpose of the network is to re-centre the study of refugee women within refugee law, policy and practice. In particular, the initiative challenges the assumption that legal and policy changes in the last 30 years have displaced the need for continued research and advocacy efforts. It aims to safeguard advances and identify contemporary obstacles to the protection of women in refugee law, policy and practice.
The network's aims are:
refocusing attention on the needs and experiences of refugee women
reviewing the state of protection in domestic jurisdictions and internationally
identifying any unrecognised setbacks to adequate protection
exploring new challenges and opportunities for collaborative work
building an open and inclusive global network to take forward all of the above objectives.
Find out more about the Convenors and Steering Group members of WiRL.
Refugee Survey Quarterly Special Issue
The contributors are WiRL members who take forward the network's objectives of recentring the study of refugee women by reviewing the state of protection in domestic jurisdictions and internationally, identifying setbacks to adequate protection for women at risk of persecution, and proposing inclusive ways forward.
Reflecting WiRL's global and interdisciplinary approach, the Special Issue seeks to go beyond the usual academic journal structure by including what we call "field reflections" by activists and advocates with applied experience of improving the protection of refugee women.
WiRL is a collaboration between the University of Sussex and UWE Bristol.
You may also be interested in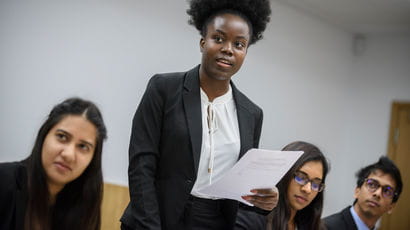 Bristol Law School (BLS) is a leading UK provider of legal education. Our brand new £55 million Law School has been purpose built to provide the best possible environment in which to learn.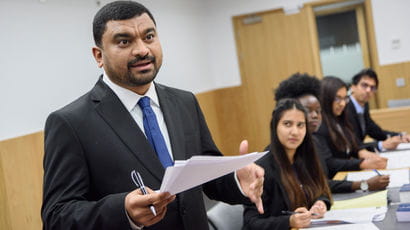 Legal research provides a central focus for the work of the Bristol Law School, and many staff are engaged in research of national and international significance. Learn more about our current research.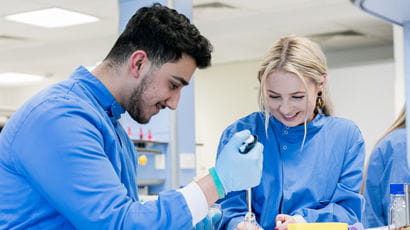 Postgraduate research at UWE Bristol offers you the opportunity to contribute to our leading edge research and work alongside our international experts.