Creative Technologies Lab (CT Lab)
The Creative Technologies Laboratory (CT Lab) is an interdisciplinary research group that spans and intersects computer science and the creative arts.
We aim to create and evaluate seamless interfaces between people and technology to enhance human perception and creative expression.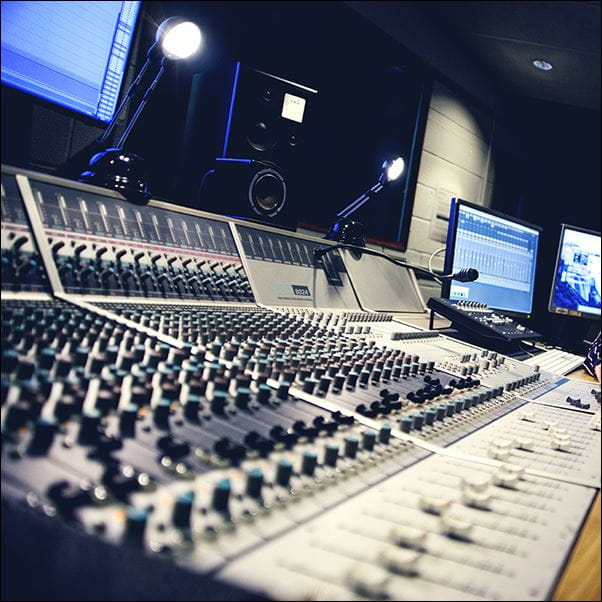 Research Centres and Groups
Browse UWE Bristol's portfolio of research areas, expertise, staff and publications.
Centres and groups