Centre for Research in Biosciences (CRIB)
The Centre for Research in Biosciences (CRIB) brings together world class researchers working in the fields of biomedicine, bio-sensing technology, agri-food plant and environmental science.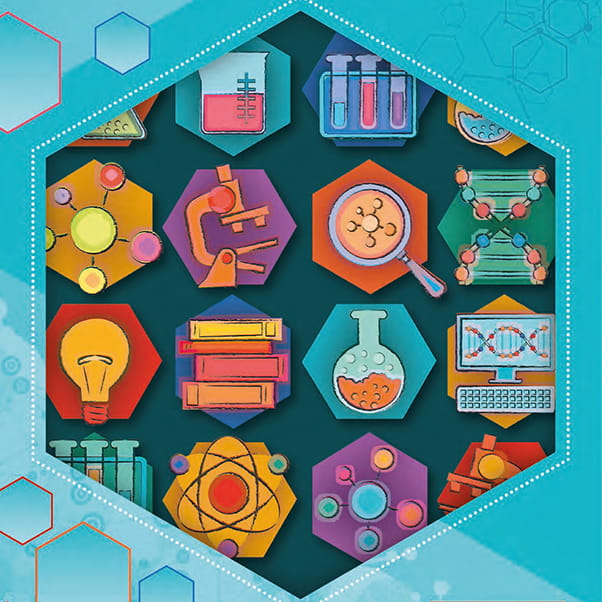 Research Centres and Groups
Browse UWE Bristol's portfolio of research areas, expertise, staff and publications.
Centres and groups
You may also be interested in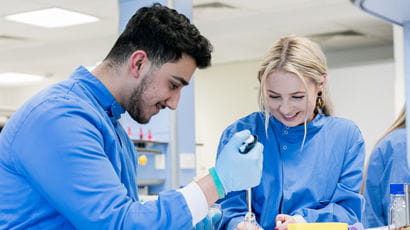 Postgraduate research at UWE Bristol offers you the opportunity to contribute to our leading edge research and work alongside our international experts.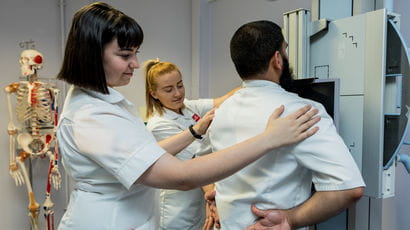 Explore our range of professional short courses in health. Find out about funded opportunities, industry-specific courses and bespoke training.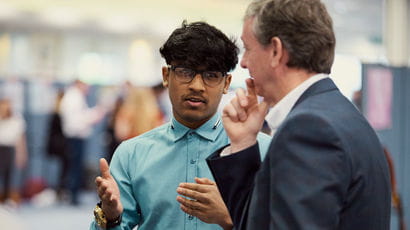 If your business has a strategy for growth, we can help make your ambitions a reality with a Knowledge Transfer Partnership (KTP).