Sustainability and climate change resilience
The challenges of global warming, finite resources and shrinking biodiversity could not be clearer – the future of the planet and our world is at stake and we won't get a second chance. Net-zero carbon buildings, sustainable mobility, green agriculture, emissions and air quality are just some of the critical issues we are tackling.
Our research strengths include:
transforming construction, infrastructure and design
food security, water management and air quality
future mobility, connectivity and place.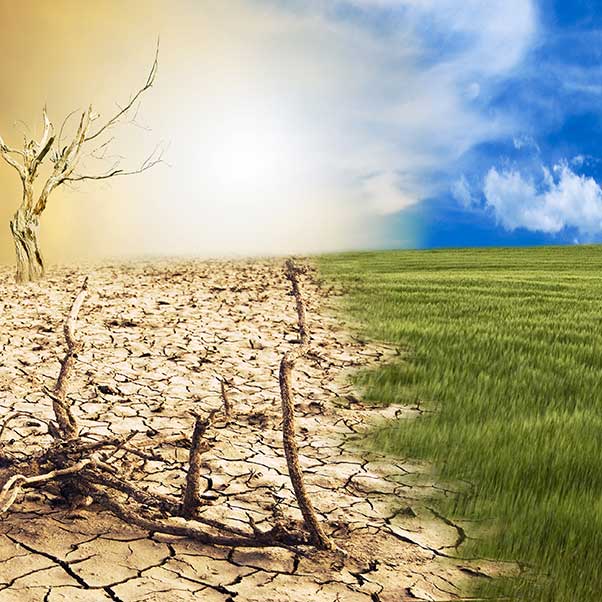 Breaking research boundaries
We're tackling the big issues of today and tomorrow head on. This is big, brave thinking for a better future.  It's research done well. Research with the power to transform lives, transform the future.  
Breaking research boundaries
You may also be interested in