Cyber crime
Helping authorities worldwide to tackle financial crime.
Being as vast and intangible as it is, the internet has proved one big loophole for cyber criminals – until now. Turning the tables on fraudsters is the raison d'etre of experts in cyber security and financial crime, who are helping police forces across the world to close in.
"We know that the rapid exchange of information between cyber criminals, and the lack of information sharing across police forces and countries is a major barrier to success in tackling the issue," says Professor Phil Legg, Associate Professor of Cyber Security. "Our goal is to work with police forces to understand what tools they currently lack and how we can help by using our research intel to come up with a solution."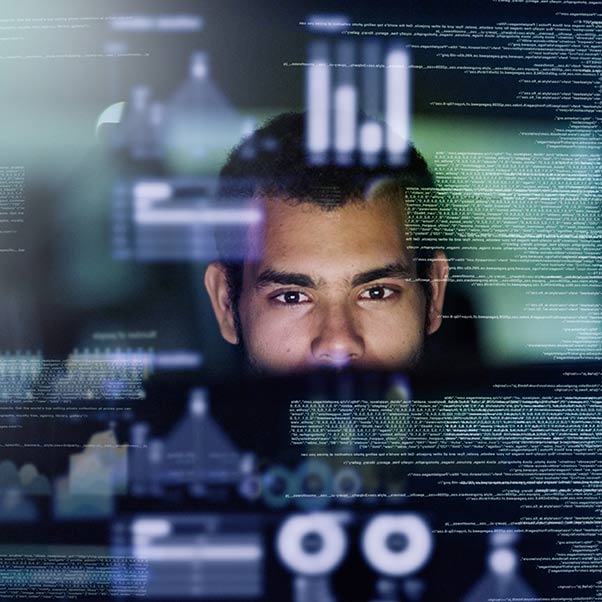 Fraud and financing
Phil worked alongside Professor Nic Ryder, Professor of Financial Crime, on a multidisciplinary project to address the evolving nature of crime online, and to develop technological solutions for facilitating law enforcement in this globally connected space.
Much of Nic's work has already helped shape improvements in how law enforcement agencies across the world tackle terrorism financing and money laundering. As well as training police authorities in Rome, the Netherlands and the UK, he has worked with NATO, the UK Home Office and the Centre of Research Evidence and Security Threats (CREST).
A seminal piece of work is the development of a fraud typology that enables agencies to identify where financial crime is being used to fund terrorist activity. The typology is a robust toolkit based on evidence from convicted terrorism cases, which revealed how terrorism is often connected to fraudulent activity in areas including immigration, identity theft, credit cards, tax, student loans and insurance.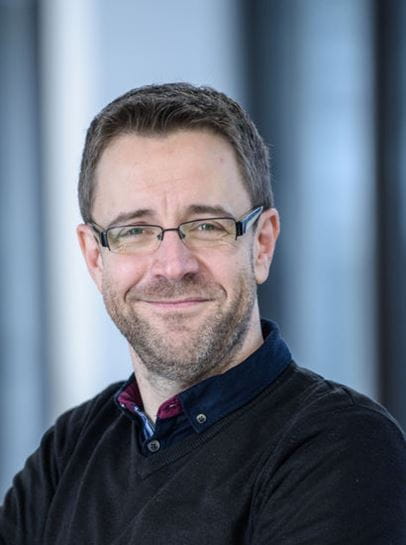 "We've made a series of recommendations that encourage law enforcement agencies to use this typology as a checklist if they suspect someone of terrorism, and to facilitate information exchange between security services and tax and revenue agencies, so that they can intervene early enough."
Professor Nic Ryder Financial Crime
Disruptive tactics
One of the major gaps that Nic and Phil plan to address is the lack of communication between law enforcement authorities. Their collaborative project, MODEiT (Money Laundering Detection Using Enhanced Information Technology), involves partnerships with industry stakeholders across Europe, including government authorities, businesses, academics and law enforcement agencies.
Among the challenges being explored is the need to develop an understanding of how criminals use encrypted information systems and digital assets – such as blockchain and cryptocurrency – as well hidden internet sites such as the dark web, in order to equip police forces with the tools and insights to identify and disrupt their activities.
"We know that police forces need to coordinate and improve their response," adds Phil.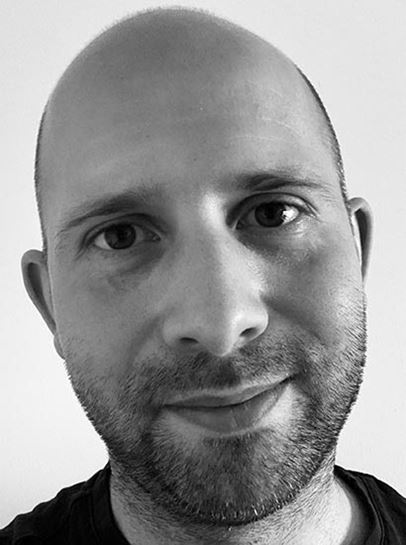 "Pooling our expertise on machine learning, data visualisation, and cyber security, and applying these to online data exchanges such as blockchain and the dark web, we will develop tools and guidance on how to improve threat detection, analysis and response time for investigating coordinated cybercrime."
Professor Phil Legg Associate Professor of Cyber Security
Contribution to the UN 2030 sustainable development goals
UWE Bristol is proud to align our research to the UN sustainable development goals. The above research aligns with the following goals:
Breaking research boundaries
We're tackling the big issues of today and tomorrow head on. This is big, brave thinking for a better future.  It's research done well. Research with the power to transform lives, transform the future.  
Breaking research boundaries
You may also be interested in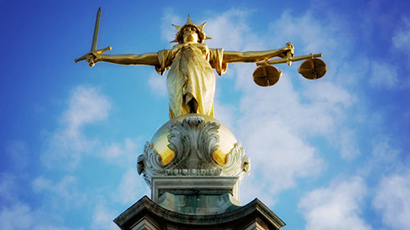 A forum for research activity in the field of financial crime, criminal justice and procedure, serious organised crime and cyber security.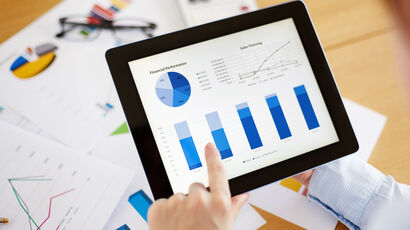 Details about the Financial Crime and Cyber Crime Research Network at UWE Bristol.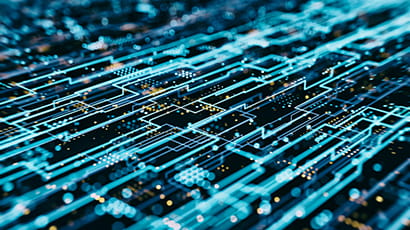 Undertaking fundamental and applied research in computer science.