Breaking research boundaries
We're tackling the big issues of today and tomorrow head on.
An active, collaborative research community. Bold, original thinkers, breaking boundaries, immersed in the now, opening the way into new futures.
This is big, brave thinking for a better future. It's research done well. Research with the power to transform lives, transform the future.  

Ground-breaking research
We are asking ourselves the difficult questions and inspiring others with our areas of expertise.
Research, Business and Innovation (RBI) blog
Keep up to date with all of our innovative research via our blog.
RBI blog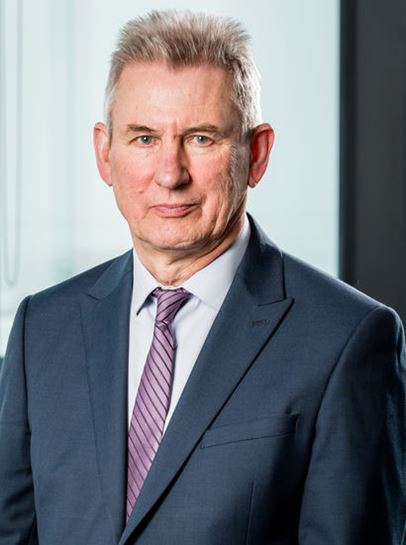 "Our ambition is quite simply that, through our outstanding research with real-world impact, we will transform futures. Our aim is to advance knowledge, support sustainable economic growth, enhance social and cultural development, promote health and wellbeing, pursue equality and diversity, and raise the quality of built and natural environments."
Professor Martin Boddy Pro Vice-Chancellor for Research and Enterprise
Tweets by UWE Bristol research
Tweets
You may also be interested in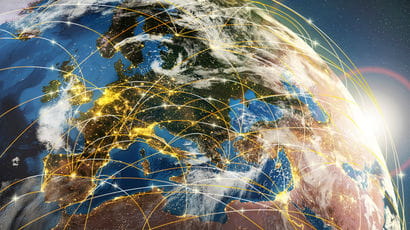 Our research is all about changing people's lives for the better, locally and globally.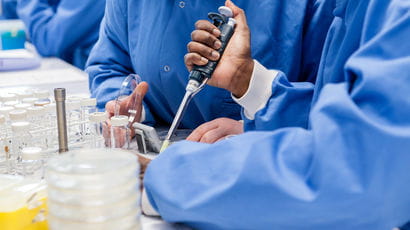 Browse UWE Bristol's portfolio of research areas, expertise, staff and publications.