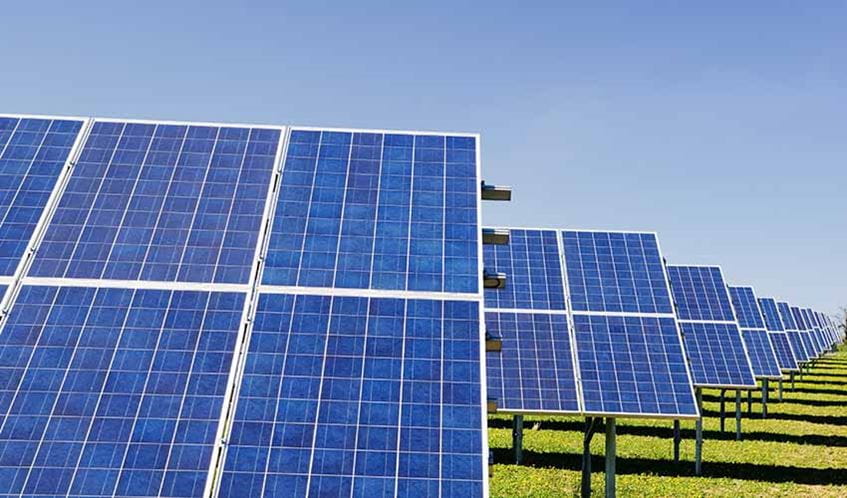 Applications are now open for the transformational Green Skills for Jobs and Entrepreneurship programme, which is aimed at young people from Black, Asian and Global Majority backgrounds who are interested in exploring a career in the green sector or setting up their own sustainable business or social enterprise.
The environmental sector is among the least diverse in the UK and the Green Skills programme works to close the skills gap between job opportunities and young people and to tackle the underrepresentation of people from Black, Asian and Global Majority backgrounds in environmental careers.
The programme offers an 'earn-while-you-learn' opportunity, paying young people the Real Living Wage (£10.90 per hour) for eight days of skills training, where they will receive tailored coaching, mentoring and career advice and the opportunity to network with industry professionals and community leaders. The programme also offers access to paid internships or paid support to work on business or social enterprise start-up ideas.
Green Skills for Jobs and Entrepreneurship returns in 2023 with over 30 industry and community representatives supporting the delivery of the programme and providing learners with onward opportunities.
Since launching in 2022, this award-winning programme, formerly delivered in partnership with Black South West Network and NatWest, has supported and remunerated 90 young people, with 46 learners going on to secure industry or research internships. Twenty-one learners accessed business incubation support and 18 of these received grant funding for their businesses.
Zephyr Giddings, a previous Green Skills learner, says: "Green Skills has undoubtedly elevated me into a new level of self-confidence. I once had doubt in my abilities, but now I am coordinating over 200 volunteers. I would not have been able to secure such a role without the support and opportunities given to me by the Green Skills Programme.
"I highly recommend this programme to anyone striving to achieve positive and impactful change in their life."
You may also be interested in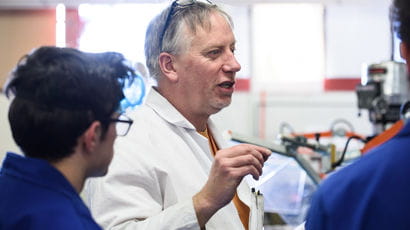 Media contacts are invited to check out the vast range of subjects where UWE Bristol can offer up expert commentary.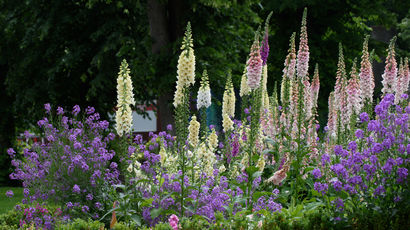 Sustainability is embedded in our culture, research and teaching. We have already invested heavily in campus improvements and new technology, with plans underway to be carbon neutral by 2030.